Rare Book School Scholarship and Fellowship Applications Now Open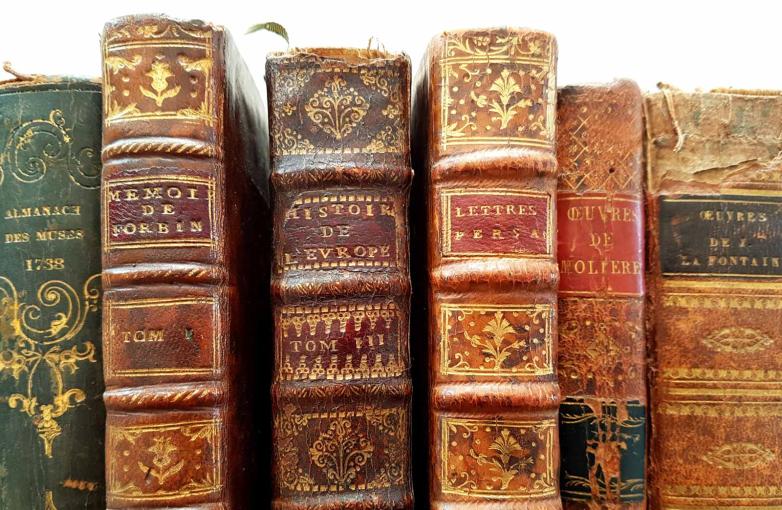 Photo: Adobe Stock
The Rare Book School at the University of Virginia is now accepting applications for its 2023 scholarship and fellowship cycle.
Applications are open for all RBS-awarded scholarships (for both first-time and returning RBS students) with an application deadline of November 1, 2023. Two main categories are available: those awarded by Rare Book School and those conducted through partner organizations. Scholarship awards will be announced in January or February. 
There are several types of scholarships awarded by RBS each fall, all of which are conducted through a single application process. Applicants who submit a completed application by the November 1 deadline will be considered for all of the awards for which they are eligible. 
Scholarships are awarded without reference to admission to any particular course. Once a student is admitted to an RBS course, the scholarship award may be redeemed. Applications for first-time and returning RBS students will be read by separate committees. Click here for information about how to begin the application process.
The scholarships are awarded by RBS Scholarship Committees and several give preference to applicants who are early in their careers and have demonstrable financial need. 
Several other bibliographical organizations offer scholarships towards RBS course tuition, each with its own criteria and selection process, among them The Antiquarian Booksellers' Association of America (ABAA), The Independent Online Booksellers Association (IOBA), The Northern California Chapter of the ABAA (NCC/ABAA), and the Tavistock Books Educational Scholarship.
Also available from the RBS are two Fellowships, deadline for both November 17:
The M. C. Lang Fellowship in Book History, Bibliography, and Humanities Teaching with Historical Sources, a two-year program open to faculty and librarians at liberal arts colleges and small universities in the United States
The Society of Fellows in Critical Bibliography (SoFCB)Junior Fellows Program. Ten Junior Fellows will be selected to join the SoFCB, a community of scholars working across disciplines to advance the study of texts, images, and artifacts as material objects-  they may become Senior Fellows after completing two years in good standing.