Rare Books &c. at Auction This Week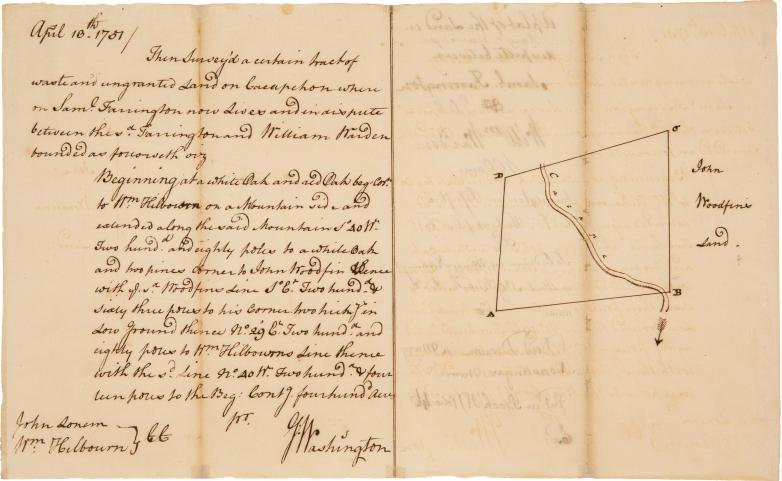 Courtesy of Heritage Auctions, HA.com
From a quiet auction week to one that's absolutely jam-packed! First, we've got three sales on Tuesday, May 14:
At Sotheby's London, Travel, Atlases, Maps & Natural History, in 280 lots. A large folio volume of hand-colored engravings by Gabriel Huquier (~1745) is estimated at £100,000–150,000. Christian Snouk Hurgronje's own four-volume copy of his books and portfolios of photographs of Mecca (1889) rates an £80,000–120,000 estimate. A lovely copy of the 1676 edition of John Speed's atlas The Theatre of the Empire of Great Britain is estimated at £75,000–90,000.
Swann Galleries sells 19th & 20th Century Literature, in 273 lots. A rare presentation copy of Graham and Dodd's Security Analysis (1934), signed by Graham to Wall Street trader Melbourne S. Moyer rated the top estimate, at $18,000–25,000. A trio of books are each estimated at $12,000–18,000: a first impression of Ian Fleming's Casino Royale, a presentation copy of Fleming's Goldfinger inscribed to golfer Henry Cotton, and a copy of the first American edition of The Phantom of the Opera in the very uncommon dust jacket.
- Historical Manuscripts at Heritage Auctions, in 280 lots. A 1793 patent, one of just seven known examples signed by both Washington and Jefferson, has an opening bid of $60,000. A signed Lincoln CDV opens at $40,000, and some manuscript notes by Jefferson relating to a land dispute has a $40,000 reserve. Other lots that caught my eye in this one include a journal and letters written by Civil War soldier George G. Thwing of the 30th Massachusetts Infantry (opening at $5,000) and a 1751 survey description and plat map by George Washington (opening at $10,000; pictured above).
On Wednesday, May 15, Dominic Winter Auctioneers holds a 566-lot sale of Printed Maps, Books, Travel, Exploration, Natural History, Prints, Archaeology & Gastronomy. Most lots are in the three- to four-figure range, but a really beautiful 1540 Paris world map could sell for £20,000–30,000.
Also on Wednesday, University Archives sells Declaration Signers, Autographs, Signed Books & Relics, in 292 lots. An 1863 Lincoln letter to the Secretary of War about the Illinois Central Railroad rates the top estimate, at $30,000–50,000. An 1805 letter from Thomas Paine to Hartford newspaper publisher Elisha Babcock, asking for information about potential monarchist sentiments among New England Federalists, could sell for $30,000–35,000.
At PBA Galleries on Thursday, May 17, Rare Golf Books & Memorabilia, in 471 lots. A first edition of the 1891 publication The Duffers' Golf Club Papers, in original wrappers, is estimated at $15,000–25,000. An 1881 first edition of Robert Forgan's The Golfer's Handbook could sell for $12,000–18,000. One of fifty large-paper copies of Wethered and Simpon's The Architectural Side of Golf, signed by both authors, rates an estimate of $15,000–18,000. Lots 387–471 are being sold without reserve.
Skinner Inc.'s 293-lot online sale of Fine Books & Manuscripts also ends on Thursday. The top estimate there, at $30,000–50,000, is shared between a first edition of Newton's Opticks (1704) from the collection of Dr. Adrian Pollock and a 1776 Massachusetts broadside proclamation docketed "to the Town Clerk of Danvers."