Early Printed, Travel, Scientific & Medical Books at Swann October 24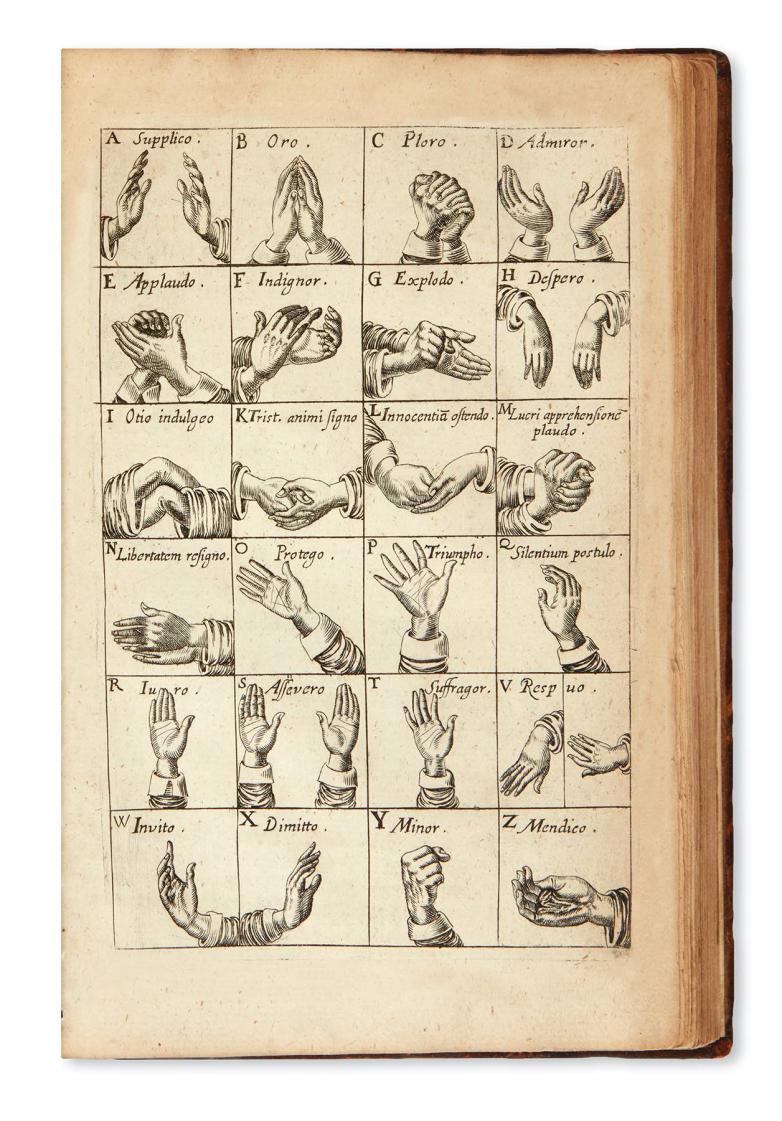 Courtesy of Swann Auction Galleries
New York — Early Printed, Travel, Scientific & Medical Books comes to Swann Galleries on Thursday, October 24, featuring notable works on science, a standout selection of incunabula, and an extensive offering of volumes on innovations in medicine.
The sale is led by a first edition, first issue of Sir Isaac Newton's Opticks, London, 1704, which summarized the scientist's discoveries on light and color. The volume is available at $15,000 to $25,000. Further science offerings of note include a 1632 first edition of Galileo Galilei's dialogue on the Copernican and Ptolemaic systems that established the validity of heliocentricity ($10,000-15,000); a scarce complete set of first editions in 32 parts of Michael Faraday's Experimental Researches in Electricity, London, 1832-56, which contributed to the modern understanding and industrial use of electricity ($3,000-4,000).
A choice selection of incunabula brings to auction infrequently seen editions of Johannes Jacobus Canis's guide to the study of civil and canon law, De modo studendi in utroque iure, Padua, 1476 ($6,000-9,000); Albertus Magnus's comprehensive book on gems De mineralibus, Pavia, 1491 ($3,000-5,000); and Philippus Beroaldus's philosophical tract on happiness, De felicitate opusculum, Bologna, 1495 ($4,000-6,000).
A large medical section features first editions of Franz Anton Mesmer's 1779 manifesto of Mesmerism Mémoire sur la Découverte du Magnétisme Animal, Geneva, at $800 to $1,200. The first book on lip reading, Philocophus, London, 1648, by John Bulwer, and an inscribed and signed copy of Harvey Cushing's 1932 report on intercranial surgery technique that reduced the mortality rate from the procedure Intracranial Tumors, Springfield, both are estimated at $1,000 to $2,000. Also of note is René Descartes final work, Les Passiones de l'Ame, Paris, 1649, available at $3,000 to $5,000.
Additional highlights include a complete set of nine volumes of James Cook's Southern Hemisphere, South Pole, and Pacific Ocean voyages, London, 1773-84, which formed the foundation of modern knowledge of the Pacific ($10,000-15,000); a first edition of Athenaeus's Deipnosophistarum, Venice, 1514, an early third century work that describes a series of imaginary banquets ($8,000-12,000); John Bulwer's Chirologia, London, 1644, a first edition on an exhaustive study of gesture as it relates to religious ritual ($1,500-2,500); and a first separate edition of acrostic poems Panegyricus dictus Constantino Augusto, Augsburg, 1595, by Publilius Optatianus Porphyrius ($1,000-2,000).  
Exhibition opening in New York City October 19. The complete catalogue and bidding information is available at swanngalleries.com and on the Swann Galleries App.