Rare Books &c. at Auction This Week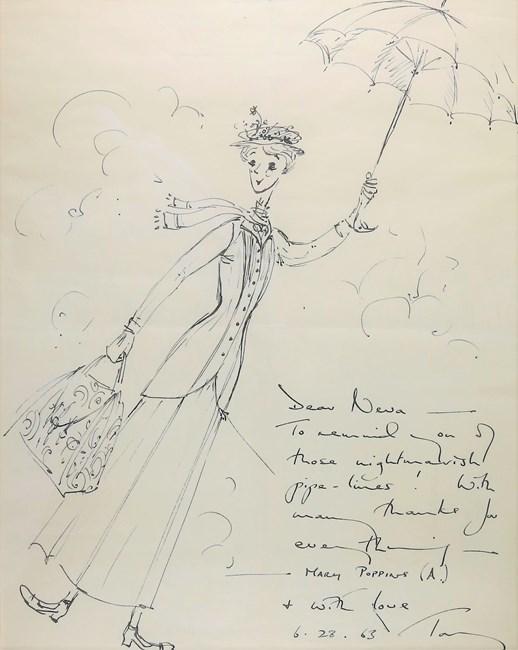 Courtesy of Chiswick Auctions
Five auctions to watch this week:
At ALDE in Paris on Tuesday, May 28, Reliures Originales & Livres Illustrés Modernes, in 343 lots. Rating the top estimate is a copy on vellum of Marcel Schwob's Vies Imaginares (1929), at €12,000–15,000. André Malraux's Et Sur la Terre (1977), with illustrations by Chagall, could fetch €8,000–10,000. A copy of Hégésippe Moreau's Le Myosotis (1893), accompanied by an album of original artwork and correspondence relating to the publication of the book, from the library of the publisher, is estimated at €4,000–5,000. 
Chiswick Auctions sells Rare Books & Works on Paper on Wednesday, May 29, in 308 lots. A first edition of Rumphius' D'Ambionsche Rariteitkamer (1705) could sell for £10,000–15,000. Estimated at £8,000–12,000 is a first edition in book form of Collodi's Le Avventure di Pinocchio (1883). Quite a good mix of lots in this sale, making the catalogue worth a browse.
On Thursday, May 30, Forum Auctions sells Fine Books, Manuscripts and Works on Paper, in 540 lots. A 1790s manuscript map of Upper Canada by Joseph Bouchette shares the top estimate (£20,000–30,000) with an ex-library copy of Harry Potter and the Philosopher's Stone (1997). A copy of the 1500 Augsburg edition of the Nuremberg Chronicle is estimated at £10,000–15,000, as is a set of the first book issues of Dickens' Sketches by Boz (1836–1837).
Also on Thursday, Fine Books & Manuscripts – Food & Drink at PBA Galleries in 429 lots. Expected to lead the way at $20,000–30,000 is a collection of 219 engraved plates from Johann Christoph Volkamer's works on citrus (1708–1714). A set of Churchill's The World Crisis (1923–1931) inscribed by Churchill in the second volume to H.H. Asquith is estimated at $10,000–15,000. A copy of the earliest American issue of Huckleberry Finn (1885) is estimated at $5,000–8,000.
Rounding out Thursday's sales is a 276-lot auction of Autographs & Memorabilia at Chiswick Auctions. An 1803 letter from Charles William Stewart to his father the Marquess of Londonderry about his introduction to Napoleon is estimated at £6,000–8,000. An ink drawing of Mary Poppins with her umbrella (pictured above) by costume designer Tony Walton could sell for £3,000–4,000.