Rare Books &c. at Auction This Week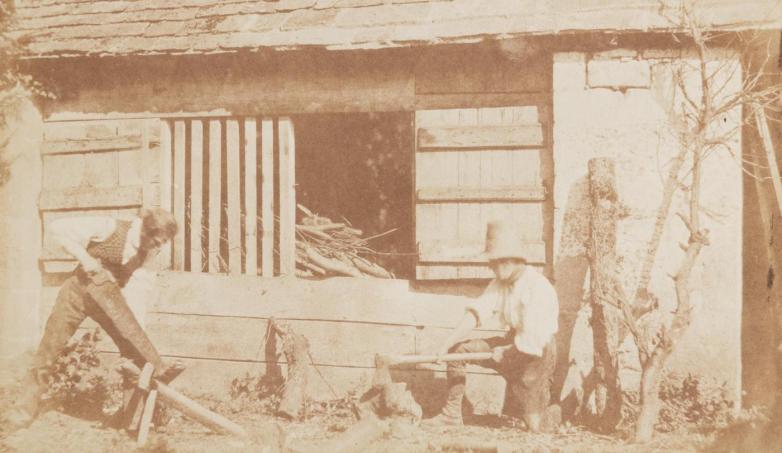 Image: PBA Galleries
Headed to auction this week: rare science books, a Gutenberg Bible leaf, works on paper, photography, and more.
Bonhams online sale 10 Exceptional Works of Science ends on Wednesday, July 27. Stretching their title a bit, the top-estimated lot is a fifteenth-century manuscript copy of the Decacornon, a manual for good kingly government believed to have been written during the reign of Charles V. This is just one of two manuscript copies known (the other is in the BNF), and the only one on vellum; it was previously in the collection of Sir Thomas Phillipps, and is estimated to sell for $120,000–180,000. An astronomical volume from the library of Georg Joachim Rheticus could sell for $100,000–150,000. Estimated at $50,000–70,000 are a copy of the 1729 first edition in English of Newton's Mathematical Principles and an Einstein autograph manuscript leaf from a draft of a paper on the unified field theory.
Heritage Auctions holds a Rare Books Signature Auction on Wednesday and Thursday, July 27–28. The 541 lots include a copy of A Noble Fragment, the 1921 Gutenberg Bible leaf book issued by Gabriel Wells. This copy contains an inscription from A. Edward Newton to Lucy Doheny, the daughter-in-law of Estelle Doheny. Newton's inscription indicates that Lucy may have received this volume as a gift from Estelle: "I hope you may grow to be as clever as the lady who gave you a leaf of the greatest book in the world." The leaf is folio 146 from the first volume, featuring the death of Saul. Other notable lots include a first edition of Dashiell Hammett's The Maltese Falcon in a restored first-state dust jacket, and a 1956 J.R.R. Tolkien letter about the Lord of the Rings trilogy and the derivation of his surname.
Forum Auctions sells Books and Works on Paper on Thursday, in 300 lots.
On Thursday, PBA Galleries sells The Jack and Beverly Waltman Collection, Part II, with Fine Art & Photography. The 449 lots include a deluxe copy of the 1988 Arion Press edition of James Joyce's Ulysses, with an additional suite of 22 Robert Motherwell etchings ($30,000–50,000). Many Ansel Adams photographs will be on the block, including a 1979 gelatin silver print of "Thunderstorm, Yosemite Valley" ($15,000–25,000). The sale also features a William Henry Fox Talbot salt print from around 1845, "Woodcutters."