Boardwalk Empire Books in Season 1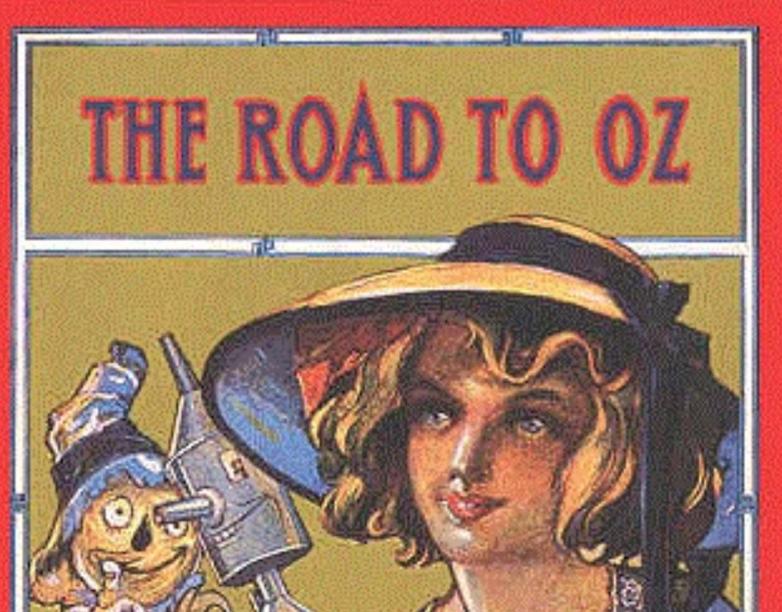 Boardwalk Empire, HBO's period drama about the early days of the mob in Atlantic City, offered some of the most compelling television in 2010. I could gush for awhile about the acting, cinematography, storytelling, and music but you can go elsewhere for that. Let's talk about the books.

The camera lingers lovingly on two books in particular during the show's first season. (The actual books shown are period-appropriate copies--a welcome attention to detail appreciated by this bibliophile reviewer).
The first, Free Air, by Sinclair Lewis, is read by Jimmy Darmody, a young hitman, and his prostitute lover, Pearl. Free Air, published by Harcourt in 1919, one year before the start of Boardwalk Empire, was one of the first true American road novels. It follows Claire Boltwood, a wealthy young socialite in New York City, who travels by automobile to the Pacific Northwest, falling in love with a car mechanic along the way and leaving behind her life of ease and privledge. The novel resonates with Jimmy and Pearl who are hoping to head west themselves, where Pearl wants to become an actress. The actual book shown in the show looks to be a true first edition of the book, minus the desirable dust jacket.
 
The second, The Road to Oz, by L. Frank Baum, is read by Nucky Thompson, the underground boss of Atlantic City, and by his mistress and her children. The Road to Oz is the fifth book in the Oz series, originally published by Reilly and Britton in 1909, eleven years before the start of the show. At first it seems a curious choice--by 1920, there were eight more Oz books on the market, the most recent of which was The Magic of Oz, book 13 in the series. Perhaps the title of the book offers a clue--the characters in The Road to Oz are traveling a strange road to an unknown destination. This offers a symbolic parallel to the journey of the characters in Boardwalk Empire. Again, the actual book shown is an apparent first edition, complete with some of the wear its eleven years in print would imply.
 
Boardwalk Empire was renewed for another season by HBO, so let's look forward to what books might be featured next year. (In the meantime, check out the book of the same name by Nelson Johnson).