Shakespeare First Folio Major Celebration at Folger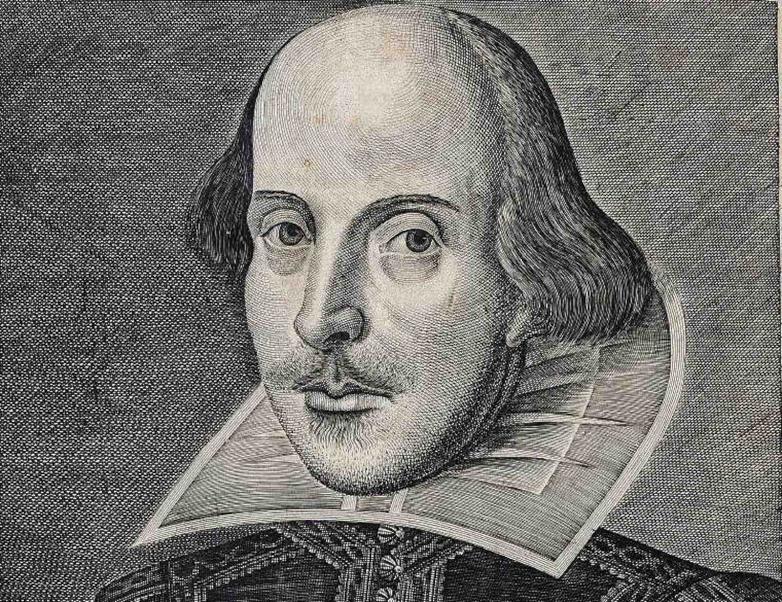 Wikicommons
The Folger Shakespeare Library is celebrating Shakespeare and the 400th anniversary of the printing of the First Folio during the entire month of April 2023, with Searching for Shakespeare: Celebrating 400 Years of Shakespeare's First Folio in partnership with DC Public Library.
Beginning April 1, Searching for Shakespeare includes an exhibition, a world premiere play, a city-wide scavenger hunt, Shakespeare's Birthday Lecture, family programs, workshops, and more at Library locations in all eight wards of Washington, DC. All events and programs are free and open to the public.
The Folger's 82 Shakespeare First Folios are the largest collection in the world (235 copies are currently known to survive). All 82 of the Folger's First Folios will be displayed together for the first time when the Folger building re-opens in late 2023.
Participating DC Public Library branch libraries representing all eight wards will feature Searching for Shakespeare kiosks with information about the First Folio and neighborhood Scavenger Hunt activity stations.
"As we planned to mark the 400th anniversary of the First Folio, it felt most prescient to bring the best of the Folger to our DC friends and neighbors," said Folger Director of Programming and Folger Theatre Artistic Director Karen Ann Daniels. "If folks can't come to the Folger, then we will go to them. We'll work with our DC Public Library partners to develop a slate of programs that invite people of all ages to get to know what a Folio is, how it came to be, and why we still celebrate it today."
Other Searching for Shakespeare highlights celebrating the First Folio's milestone anniversary include:
• A Searching for Shakespeare Scavenger Hunt, developed with Game Genius. Spanning the District, the scavenger hunt sends participants to nine DC Public Library locations and various Little Free Libraries searching for the 18 Shakespeare plays that were first preserved with the printing of the First Folio.
• The Folger Institute's annual Shakespeare's Birthday Lecture, with celebrated scholar Dr. Ian Smith (Lafayette College), author of Black Shakespeare: Reading and Misreading Race (Cambridge University Press), on April 22 at 5.30pm at the Martin Luther King, Jr. Memorial Library. Dr. Smith's talk, "Making Blackness," examines early modern methods of manufacturing blackness onstage, using the royal entertainments of Shakespeare's Love's Labor's Lost as a dramatic point of departure to expand our knowledge of early modern race.
• Family Programs and Hands-On Workshops at DC Public Library locations, including a Folio Making Workshop where participants learn how to fold a Folio, and a Story-Making Workshop hosted by comic book maker and illustrator Evan Keeling.