Women's Suffrage Collection and a Pennyroyal Caxton Bible: Auction Preview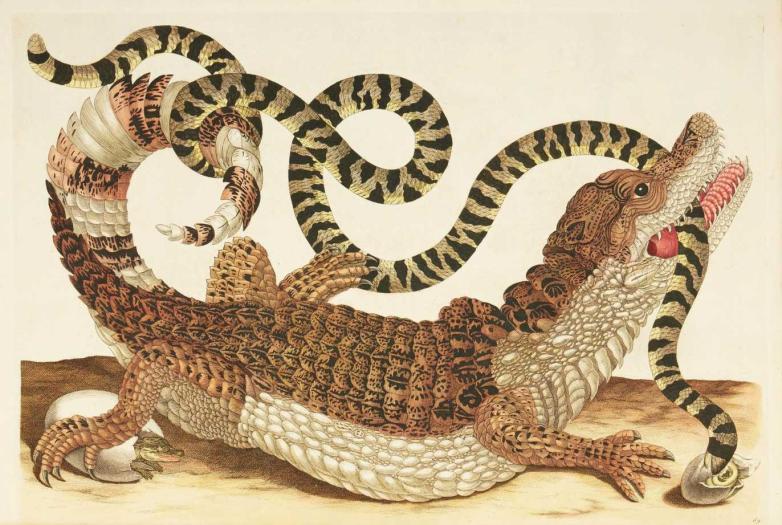 Image: Arader Galleries
On Tuesday, October 3, the Christie's New York sale A Century of Art: Photographs from the Gerald Fineberg Collection will close: the 113 lots include August Sander's Der Maler Anton Räderscheidt (1927), estimated at $70,000–90,000 and William Eggleston's Cadillac, 1966–1971 (1999), expected to sell for $50,000–70,000.
At Bonhams London on Tuesday, Votes for Women: The Lesley Mees Collection, in 109 lots. An original gouache illustration by Sylvia Pankhurst, "The Chainmaker," is expected to lead the sale at £15,000–20,000.
Forum Auctions sells Books and Works on Paper including Illustrated and Children's Books on Thursday, October 5.
At Swann Galleries on Thursday, 316 lots of Fine Photographs, including Edward Weston's Shells (1927, printed 1940s), which rates the top estimate at $70,000–100,000. Dorothea Lange's Street Demonstration, San Francisco (1936) is expected to sell for $50,000–70,000.
PBA Galleries sells Fine Press with Rare & Illustrated Books on Thursday, in 313 lots. Sharing the top estimate at $10,000–15,000 are a copy of Barry Moser's Pennyroyal Caxton Bible (1999) and a book sculpture by William T. Wiley for Robin and Marsha Garces Williams (2003). A copy of the 1930 Cranach Press Hamlet is estimated at $8,000–12,000.
Arader Galleries hold their Fall 2023 auction on Saturday, October 7. The 208 lots include the Reese copy of Mark Catesby's Hortus Europae Americanus (1767), estimated at $200,000–250,000 and the Macclesfield Library copy of Maria Sibylla Merian's Dissertatio de Generatione et Metamorphosibus Insectorum Surinamensium (1726), which is expected to fetch $175,000–225,000. As usual this sale also includes a number of Audubon Birds.