Vintage Posters at Swann on Feb. 13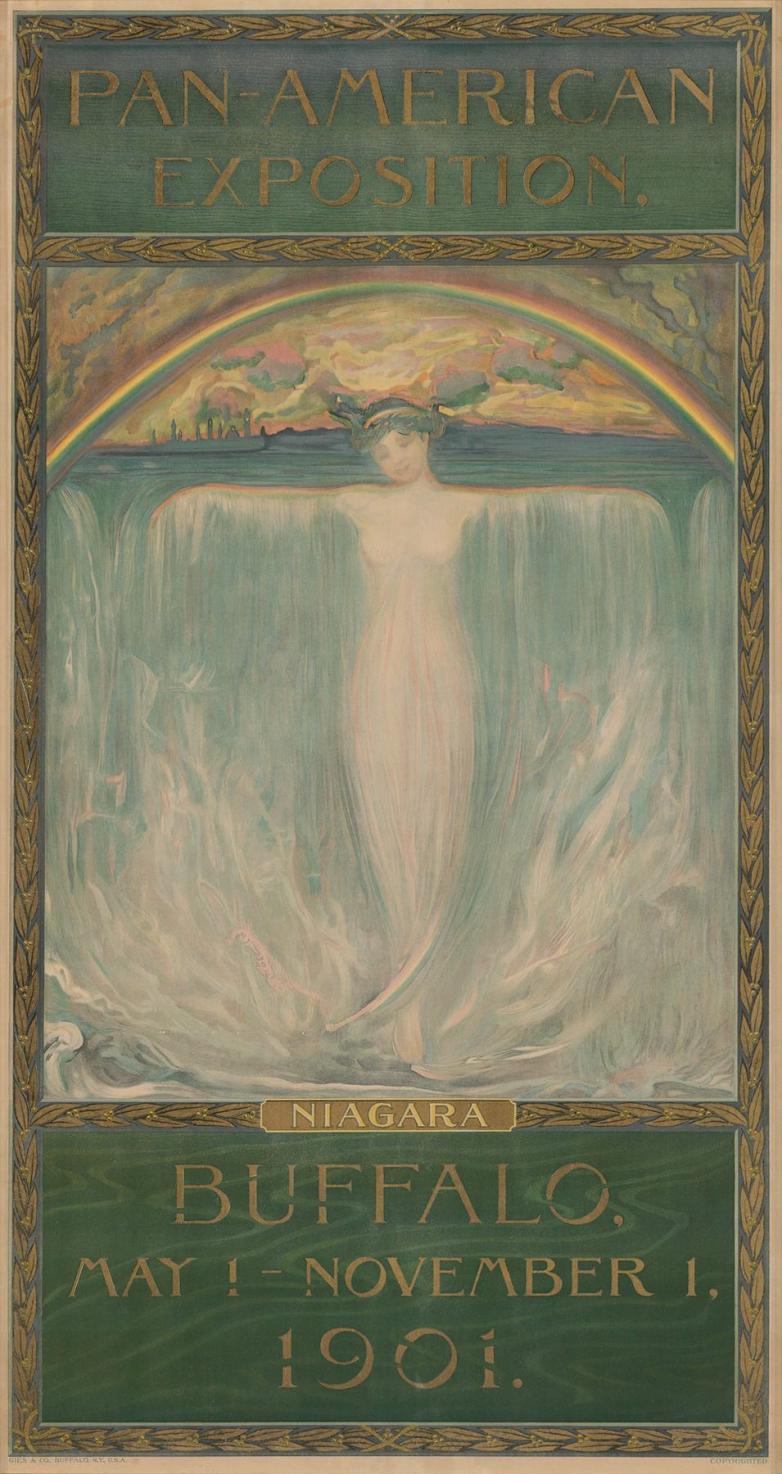 Courtesy of Swann Auction Galleries
New York — Swann Galleries's biannual offering of Vintage Posters on Thursday, February 13 presents a banquet of designs, ranging from Art Nouveau works of the late-nineteenth century to Puerto Rican graphic design from the 1960s to mid-2010s. The sale includes premier examples of sporting posters, cycling advertisements, as well as ski and winter destination images.
Leading the sale is a collection of over 350 Puerto Rican posters by a veritable who's who of Puerto Rico's most renowned painters, designers and graphic artists. Showcasing works by Rafael Tufiño, Lorenzo Homar, José Rosa, Analida Burgos, and Antonio Matorell among a bevy of others, the collection was amassed by a studio assistant of Tufiño, Homar and Rosa in the 1970s and features posters dedicated to a number of subjects, and a spectrum of typographic, geometric and figurative styles. The offering is expected to bring $20,000 to $30,000.
Following up on the recent of Sergio Trujillo Magnenat's recent market debut with posters for the first Bolivarian Games in 1938, the house is poised to offer a run of posters for various Latin American sporting events, including Magnenat's Bolivarian Games design featuring a basketball player ($2,500-3,500). Additional highlights include colorful Greco-inspired images for the 1935 and 1946 Juegos Deportivos Centroamericanos ($800-1,200, each); and advertisements for the 1948 World Series of Amateur Baseball in Managua, Nicaragua by Jorge Ampié, as well as an ad for the 1950 games ($800-1,200, each). 
A strong showing of Art Nouveau posters includes advertisements for cycling, and standout works by the genre's master, Alphonse Mucha. Bicycle images feature Orient Cycles / Lead the Leaders, circa 1895, by Edward Penfield, a rare large poster for the artist, available at $8,000 to $12,000; Henri de Toulouse-Lautrec's Cycle Michael, 1896, the first of two posters designed for the British cycling company Simpson, expected to bring $7,000 to $10,000; and Adrien Barrère's A, Brossard / Le "3 Vitesses" / l'Idéal du Touriste, 1903, estimated at $3,000 to $4,000. Mucha designs include Cycles Perfecta, 1897, and The Flowers, a group of three decorative panels, 1898, both available at $15,000 to $20,000. Also by Mucha are two variations of his highly popular image for Job rolling papers in purple and lavender—both are estimated at $12,000 to $18,000 apiece.
Additional Art Nouveau posters of note include Evelyn Rumsey Cary's Pan – American Exposition / Niagara, 1901—an American Art Nouveau work based on Cary's painting Spirit of Niagara—offered at $7,000 to $10,000. Arnost Hofbauer's II. Vystava Spolku "Manes" / Topicuv Salon, 1898, of which only one other copy found at auction in the last 20 years, carries an estimate of $5,000 to $7,000, and Georges de Feure's Le Journal des Ventes, 1898, scarce with text, is present at $4,000 to $6,000.
Ski and winter destination posters abound with Emil Cardinaux's snowy advertisement Winter in der Schweiz, 1921, heading the offering at $12,000 to $18,000. Dwight Clark Shepler's sleek design for travel to Sun Valley, Idaho via the Union Pacific Railroad is present at $8,000 to $12,000, as well as his image for travel to the ski destination via the Chicago and North Western Line, at $4,000 to $6,000. Sascha Maurer is available with Flexible Flyer Splitkein / Smuggler's Notch, circa 1935, at $2,000 to $3,000.
Exhibition opening in New York City February 8. The complete catalogue and bidding information is available at swanngalleries.com and on the Swann Galleries App.
Additional highlights can be found here.