'Save The Brontë Birthplace' Campaign Looks for Crowdfunding Support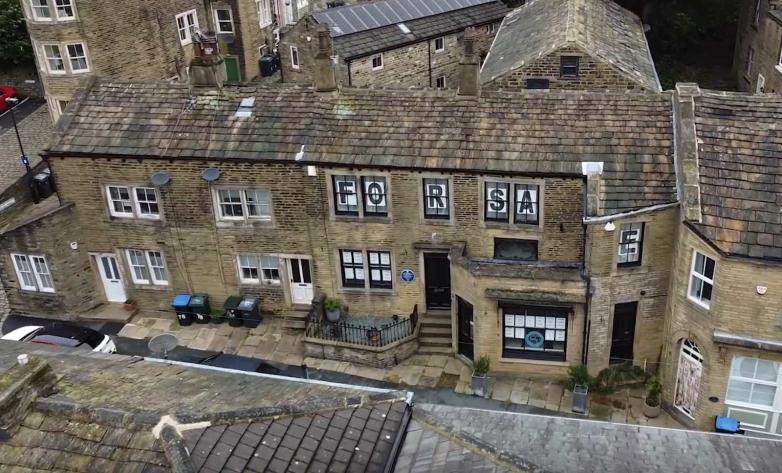 Brontë Birthplace Limited
Organisers of a project to restore the house where the Brontë sisters were born are looking for public support to help reach their goals via its Crowdfunder page.
The simple terraced house in Thornton, Bradford is where Charlotte, Emily and Anne Brontë were all born in front of the parlour fireplace. Substantial fundraising from the local community and a grant from Bradford City of Culture 2025 has enabled the project to make a successful offer on the Grade II listed house which has been empty for four years and now has a leaky roof and rotting windows.
However, more money is still needed to enable it to open to visitors in time for the Bradford City of Culture 2025 celebrations. Funds are still needed to install a kitchen for the planned café, the bedrooms where the sisters slept (to be used as holiday accommodation for tourists), and educational plans as pat of a community arts, culture, heritage and education resource.
"The former parsonage at Thornton, where the famous Brontë siblings were born, played a significant part in the family's story," said Ann Dinsdale, Principal Curator, Brontë Parsonage Museum. "The house is currently inaccessible to admirers of the Brontës and the general public alike. It feels important that it should be preserved and play a part in celebrating the legacy of the extraordinary Brontë family. The Brontë Society, who run the Brontë Parsonage Museum, fully support this project to save the Brontë Birthplace for the community."