Rare Books &c. at Auction This Week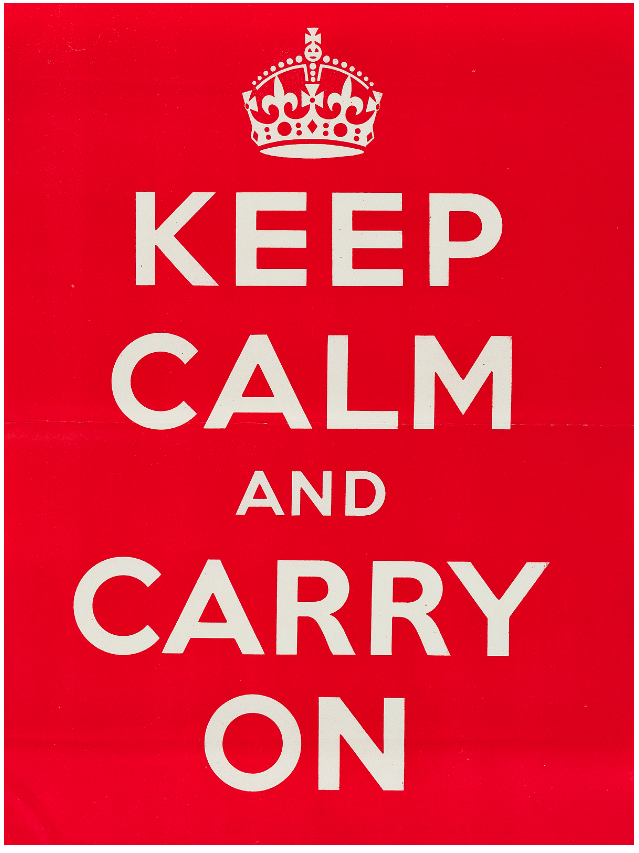 Image: Swann Galleries
Here are the sales I'll be keeping an eye on this week:
Forum Auctions sells Books and Works on Paper on Thursday, August 27, in 209 lots. Sharing the top estimate at £1,500–2,000 are two Hebrew grammatical texts from the 1520s bound together and a volume containing five Shakespeare plays, including the 1730 Dublin edition of the Merry Wives of Windsor). An imperfect copy of Portlock's Voyage Round the World (1789) is estimated at £750–1,000.
At Swann Galleries on Thursday, Vintage Posters, in 353 lots. A 1949 Charles Loupot poster for Lion Noir shoe polish rates the top estimate, at $20,000–30,000. A small-format "Keep Calm and Carry On" poster (1939) could fetch $12,000–18,000. A rare variant of the 1896 Sutro Baths poster is estimated at $10,000–15,000, and a copy of Percy Albert Trompf's 1929 "Australia" poster could sell for $7,000–10,000.
Rounding out Thursday's sales Fine Books with Americana, Travel & Arthur H. Clark Publications at PBA Galleries. The 386 lots include a large collection of publications from the Arthur H. Clark Company from the library of George M. Steinmetz, as well as many Book Club of California and Limited Editions Club publications. Most of the starting bids are in the low three-figure range or below.
On Saturday, Addison & Sarova Auctioneers sell Rare Books, Art & Ephemera at Addison & Sarova on Saturday, August 29. They've got 304 lots on offer this time, with a good mix as usual of early printing, American imprints, manuscript material, and a few large lots of bookplates.