Malorie Blackman Manuscripts, Audubon, and Sir Gawain for British Library 2023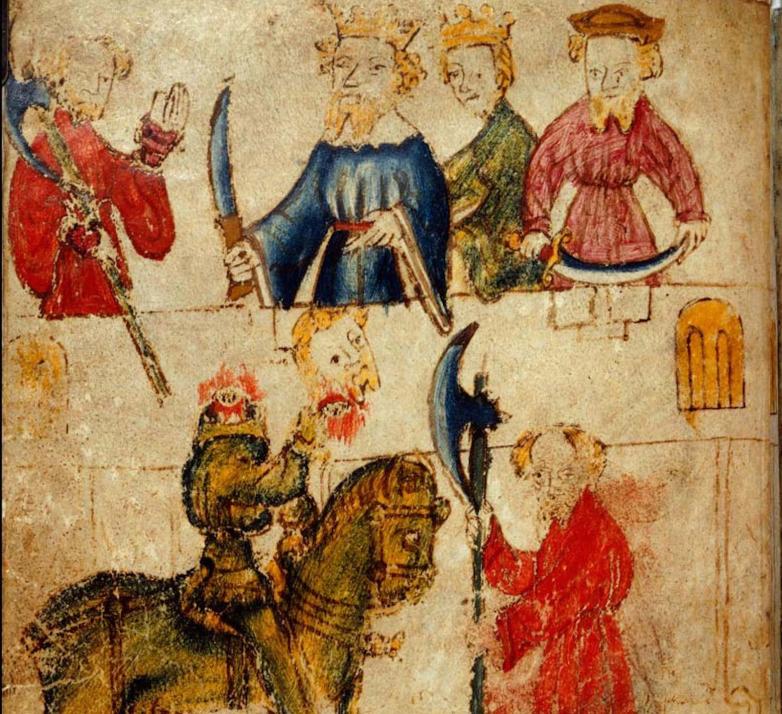 British Library
The British Library has announced its coming exhibitions for 2023 which feature a number of items which will interest Fine Books readers.
Animals (April 21 - August 27, 2023)
Using artworks, manuscripts, sound recordings and printed publications, this will focus on how humans have documented animals over the past two millennia. The display will include Robert Hooke's early work on the microscopic work Micrographia (1665) and John James Audubon's iconic The Birds of America (1827-38).
Fantasy (October 27, 2023 - February 25, 2024)
As with Animals, this exhibition will take a look historical look at the subject, stretching back to Sir Gawain and the Green Knight, and bringing things up to date with The Sandman, graphic novels, and fan culture.
Malorie Blackman (November 24, 2023 - February 25, 2024)
This will include previously unseen material from the former UK Children's Laureate Malorie Blackman's personal archive plus books and manuscripts from the Library's collections.