Fine Art Sales at Swann Show Strength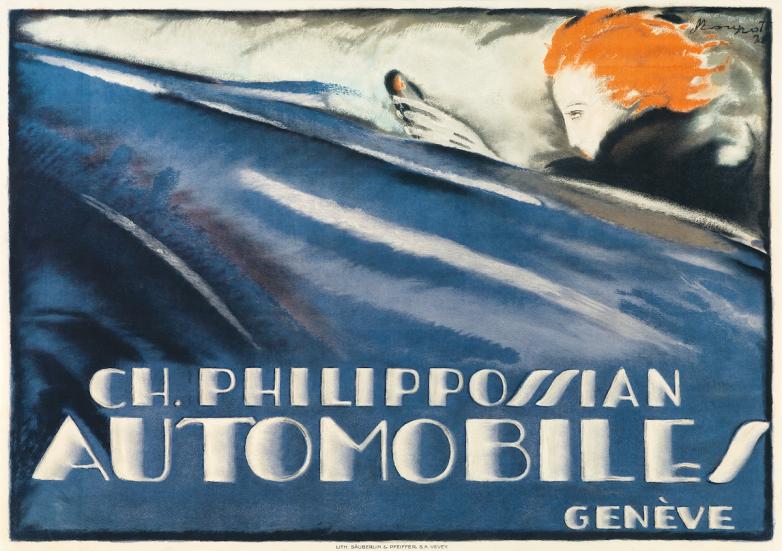 Courtesy of Swann Galleries
New York — Swann Galleries offered four sales of Fine Art this June, each one proving audiences are undeterred by the remote bidding format due to social distancing guidelines.
African-American Fine Art was held on Thursday, June 4, with the auction surpassing its pre-sale high estimate totaling $3.5 million. The top lot in the sale was Richmond Barthé's cast bronze sculpture Feral Benga, which earned a record for the artist at $629,000. The work, which was modeled in 1935 and cast in 1986, represents the culmination of Barthé's study of the figure in sculpture, anatomy and dance in the 1930s, and his pioneering realization of an ideal male nude. Further notables included works by Ernie Barnes, Betty Blayton, LaToya Ruby Frazier and David Hammons.
After a decades-long career at Swann, Daile Kaplan held her final auction with the house Thursday, June 11 with a sale of Fine Photographs as she steps down as the department director and Swann vice president. Highlights from the sale included Michael Halsband's striking portrait of Andy Warhol and Jean-Michel Basquiat, shot for their joint show at Tony Shafrazi Gallery in 1985. The portrait led the sale at $27,500. Classics of photography by Edward Weston, Ansel Adams, Andre Kertesz and Henri Cartier-Bresson drew intense bidding from the various online platforms, along with New York images by favorites Berenice Abbott and Helen Levitt. Fine art photographs by pioneers of contemporary photography, among them Lucas Samaras and Diane Arbus, realized strong prices. Deborah Rogal will be stepping into the role of director, after working alongside Kaplan since 2006, and serving as the department's associate director since 2014.
The Thursday, June 18 sale of Graphic Design / Modernist Posters marked the house's twentieth anniversary of offerings in the category and brought in $904,710, a record for the category at Swann. The auction garnered 10 records, including artist records for Charles Loupot with CH. Philippossian Automobiles / Genève, 1920, at $137,000, and Ladislav Sutnar with Vystava Moderniho Obchodu, 1929, at $16,250. Also of note was Wladyslaw Strzeminski's circa-1928 gouache and pencil letterform study, which earned $60,000, and a propaganda poster issued by Kroger: Dear God, Keep Them Safe! / Buy War Bonds and Stamps, 1942, which brought $22,500.
Swann's June offerings of fine art concluded with a standout sale of Contemporary Art on Thursday, June 25. The auction garnered $1.5 million, and saw an 85% sell-through rate by lot. Roy Lichtenstein's Reverie, 1965—one of the artist's first pop screenprints—led the auction at $75,000. Each of the acrylic works by street artist Richard Hambleton found buyers: Rodeo, 2003, at $50,000; Shadow Head, 2007, at $18,750; and Shadowman, 1994 at $12,500. Additional highlights included abstract works by Helen Frankenthaler, Agnes Martin and Julie Mehretu.
Swann Galleries is currently accepting consignments for the fall 2020 season. For the house's most up-to-date auction schedule please visit swanngalleries.com.
Additional highlights can be found here:
Graphic Design / Modernist Posters