Catawiki Holds Exclusive Auctions Week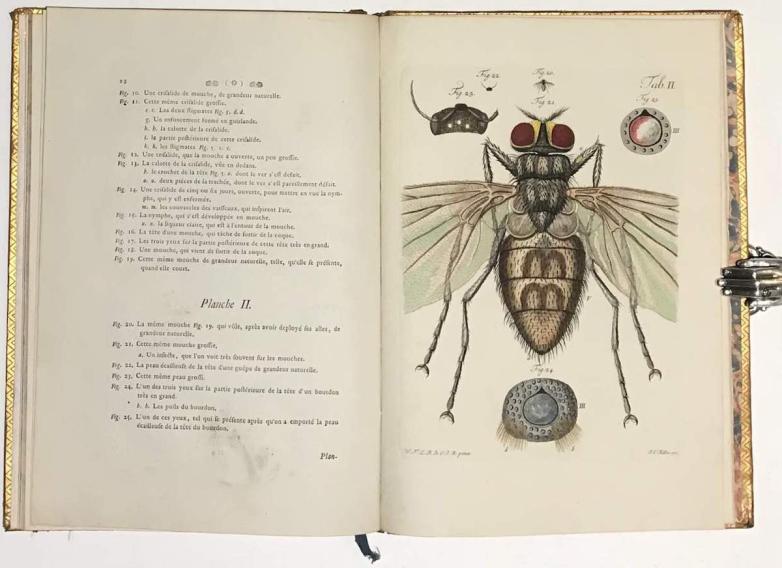 Courtesy of Catawiki
Amsterdam – Catawiki is proud to continue our tradition of offering exciting and high quality books and manuscripts in Exclusive auctions. 
We have launched a large selection of beautiful books, maps, manuscripts and autographs in our latest "Exclusive Auction" With a wealth of beautiful items (it is our largest Exclusive auction yet with over 100 items), we are offering books, photo-books, manuscripts, maps and autographs together, many without reserve price. 
Towards the beginning of the auction is a lovely copy of Michael Kenna's "Huangshan: Poems from the T'ang Dynasty".  Limited to only 60 copies worldwide, this hand-bound book contains 13 original platinum photographic prints — each signed by Michael Kenna. A must for the serious photo-book collector. 
Continuing the Photo-book theme, we have a very nice first edition of "Select San Francisco Photogravures" from 1898 complete with 66 plates showing the city in its early prime, a few years before the earthquake. 
For those who prefer engraved illustrations, we have a beautiful copy of Keller's "Histoire de la mouche commune de nos appartemens" (The first French edition of 1756) with 4 fabulous hand-coloured plates. 
Map and cartography lovers will enjoy a wide variety of gems, including this beautiful unique atlas created with 36 hand-coloured maps from a variety of mapmakers, including Grasset, Vaugondy and Delamarche. There is no danger of your competitors having a nicer copy of this item!
And for autograph collectors, we offer documents signed by Charlie Chaplin, Flaubert, Rodin, and a fine specimen by Che Guevara concerning the Battle of Santa Clara.
A marvellous collection of items, on sale now until 22nd August.    
The Exclusive books, art, photograph, maps and autographs auction will be closing 22nd August 2022 at 18:01 UTC and will be visible at the following link:
https://www.catawiki.com/en/a/666179
Francesco Magnani, Category Lead, Books, Manuscripts & Cartography at Catawiki: "Our largest yet auction, we are pleased to offer so many beautiful items in one auction, all chosen for their quality and low reserve prices."