William S. Reese Collection at Christie's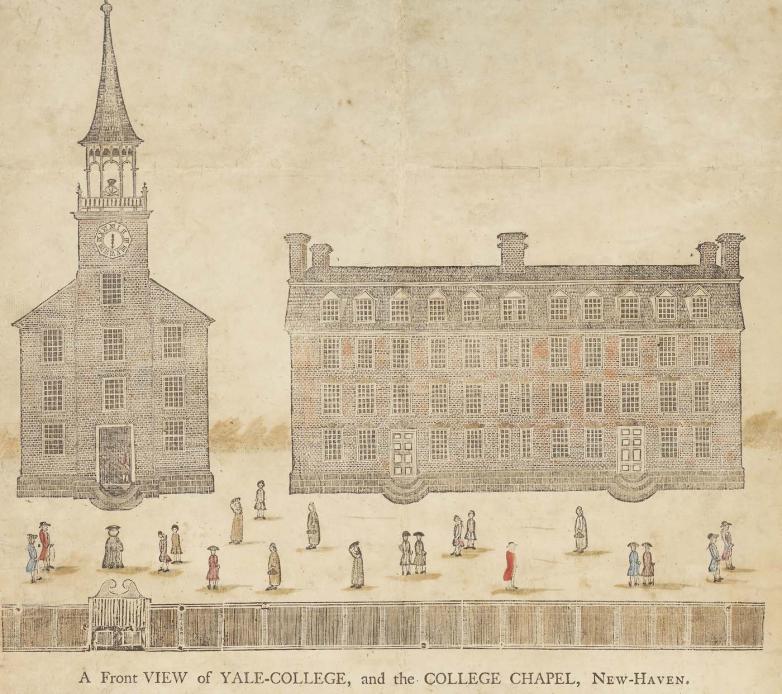 Courtesy of Christie's
New York – Christie's is honored to present The Private Collection of William S. Reese over two live sales and one online. Part One is a live evening auction, May 25, comprising 100 important lots of New World exploration and landmark Americana to 1828. Part Two is a two-session live auction on May 26, featuring John James Audubon, American paintings, printed and manuscript Americana after 1828, Travel and Natural History and important Literature. Part Three is an online auction from May 19 to June 2, of categories that include fine art, Yale and Connecticut, American architecture and carpentry, book history, and first edition literature.
The full collection will be on view at Christie's, 20 Rockefeller Plaza, New York Friday, 20 May – Wednesday, 25 May 2022.
The late Bill Reese (1955-2018) was renowned as the foremost dealer-scholar of antiquarian books of his generation. The founder of the William Reese Company of New Haven, Connecticut, Reese was a seminal figure in antiquarian Americana—a man whose expertise and intellect left an indelible impact on both his trade and the nation's most important rare book collections. His private collection will be among the most valuable sales of printed Americana in more than 50 years. The 523 lots to be sold this May have a total pre-sale auction estimate of around $10 million. Additional works will be sold in June and September.
Christina Geiger, Head of Department, Books & Manuscripts, Christie's New York, "William Reese's private library is legendary. It clearly embodies his passion for history, beautifully evidenced in printed books and documents, original art, and an abundance of rare illustrated books. It is extremely exciting that after over a year and a half of preparation and anticipation, the collection will finally be viewed by the public and sold at auction."
The collection is highlighted by one of only six recorded copies of one of the earliest contemporary broadside editions of the Declaration of Independence, and the first edition printed in Massachusetts: the Sang-Copley-Reese copy (estimate: $1,000,000-1,500,000). Illustrated and color illustrated books are also richly represented. Highlights include the Illustrated Notes of an Expedition through Mexico and California by John Woodhouse Audubon from 1852; Henry James Warre's Sketches in North America and the Oregon Territory; William Guy Wall's Hudson River Portfolio (the first complete copy of the first issue to be at auction since 1948); Hannah Millard's equally rare chromolithograph work on the wine grapes of California—most copies of which seem to have been destroyed in the San Francisco's Great Earthquake and Fire of 1906; and natural history works of John James Audubon, Mark Catesby, George Brookshaw, John Fisk Allen, and Daniel Giraud Elliot, among others.
Rare historic documents include Paul Revere's engraving of The Bloody Massacre Perpetrated In King Street, Boston, On March 5th 1770, By Party Of The 29th Reg. Boston from March 1770 (estimate: $250,000-350,000) and a special first edition copy of Lewis and Clark's History of the Expedition, 1814, which is the definitive account of the most important exploration of the North American continent. This copy is in a very handsome contemporary Boston binding, attributed to John Roulstone (estimate: $100,000-150,000). Daniel Bowen's A Front View of Yale-College and The College Chapel, New-Haven, 1786, represents Reese's significant tie to his alma mater and is the first published view of Yale (estimate: $70,000-100,000). Colonial and European-Americana is also particularly well-represented including superlative copies of works by John Smith, Theodor de Bry, Joshua Scottow, Nathaniel Morton, Louis Hennepin, among many others.