Virginia to Promote The Negro Motorist Green Book Sites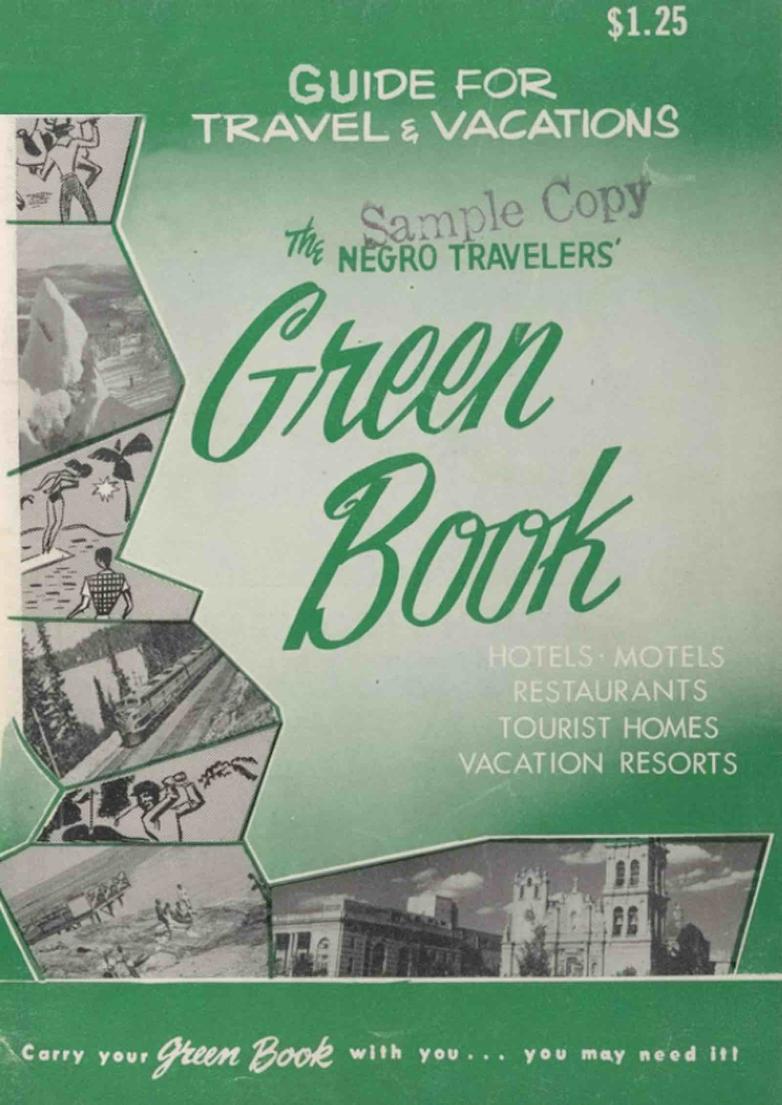 Wikicommons/Public domain
A new initiative to research and promote sites in Virginia associated with The Negro Motorist Green Book is set to launch in July.
It follows the signing into law by Governor Glenn Youngkin of a bill which "Directs the Virginia Department of Historic Resources to designate signs recognizing Green Book locations across the Commonwealth to recognize all of Virginia's history."
The Green Book was an annually-updated guide for Black motorists which detailed restaurants, hotels, department stores, service stations, and other establishments that welcomed Black patrons during the Jim Crow era in the South. It was founded and published by African American mailman Victor Green from 1936 until 1966.
Over the years, many of these locations have been forgotten or demolished, so the new law, believed to be the first of its kind, will mean raising awareness of the Green Book sites around the region.
Only around 60 of the estimated 300 sites are believed to be still standing but the additional funding will help to put together an exhaustive inventory and continue research which has been carried out over recent years by architectural historians Susan Hellman, Anne Bruder and Catherine Zipf at the University of Virginia. Their public database aims to feature every building listed in the guide.
There is still considerable interest in the guide and an exhibition developed by the Smithsonian Institution Traveling Exhibition Service (SITES) in collaboration with writer and photographer Candacy Taylor is currently on tour, next available at the Heinz History Center , Pittsburgh, Pennsylvania May 15 - August 13.