Rare Books &c. at Auction This Week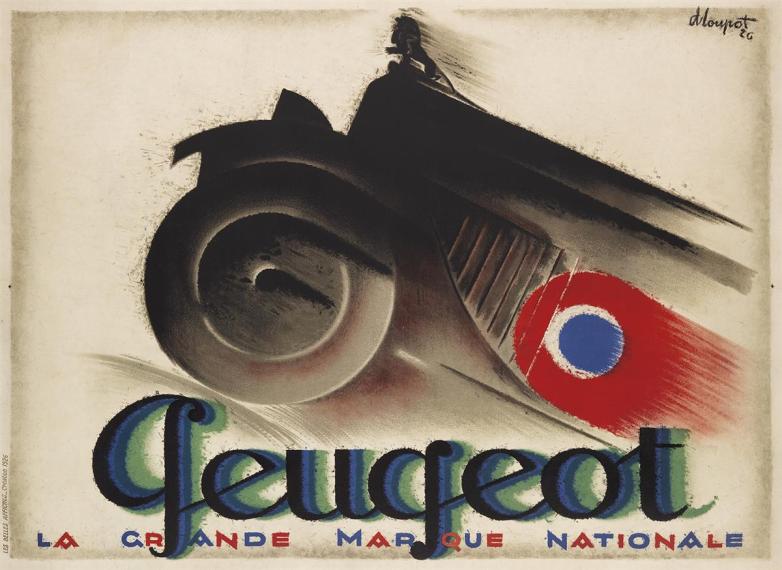 Courtesy of Swann Auction Galleries
A trio of auctions this week:
Bubb Kuyper holds a massive sale from Tuesday, May 21 through Friday, May 24, totaling 6,126 lots. See their Order of the Sale page for information what will be sold when, and their Invaluable page for the full catalogue. An eighteenth-century manuscript map of Timor could fetch €15,000–25,000, and a manuscript songbook from around 1600 is estimated at €12,000–15,000.
Vintage Posters at Potter & Potter on Wednesday, May 22, in 724 lots. This sale catalogue certainly makes a fun browse! The top estimate goes to a ~1895 poster for "The World's Greatest Psychic Sensation," Samri S. and Miss Baldwin ($4,000–6,000). Lots of interesting Disneyland and airline posters.
On Thursday, May 23, Graphic Design at Swann Galleries, in 273 lots. At $40,000–60,000 estimates we find two 1919 posters by Wladyslaw Strzeminki, "[Create the 'Week of the Red Gift' Everywhere]" and "[The Organization of Production is Victory over the Capitalist System]" and a 1926 Peugeot poster by Charles Loupot (pictured). Another Loupot poster, for Twining tea (1930), is estimated at $30,000–40,000.