Rare Books &c. at Auction This Week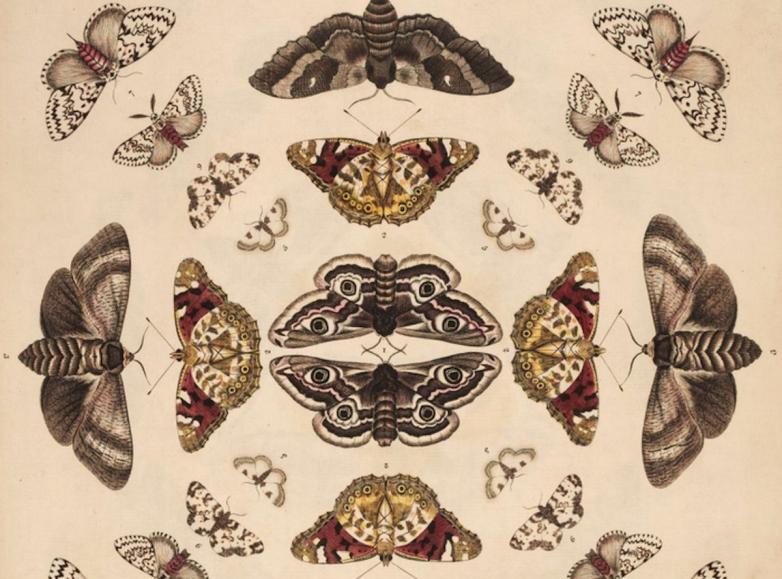 Image: Dominic Winter Auctioneers
This week may be a short one, but it is jam-packed with interesting auctions.
On Tuesday, September 6, Original Film Posters at Sotheby's online. The 163 lots include a 1941 poster for the series of seventeen short Superman films produced by Fleischman Studios, which is expected to sell for £18,000–26,000. A poster for the British release of The Empire Strikes Back (1980) could sell for £16,000–24,000, while the 1937 poster for the first Disney feature film, Snow White and the Seven Dwarfs is estimated at £12,000–18,000.
At Dominic Winter Auctioneers on Wednesday, September 7, Printed Books, Maps & Playing Cards, Fine English & Contintental Literature including Jane Austen, in 470 lots. A 1566 Paulo Forlani map, the first to show the entire North American continent and the strait between America and Russia, is estimated at £20,000–30,000. A Shakespeare Second Folio with some leaves in facsimile could sell for £10,000–15,000. A first edition of Austen's Emma (1816) is expected to sell for £7,000–10,000. Robert Furber's Flora (c.1750), bound with Benjamin Wilkes' Twelve New Designs of English Butterflies (1742), is estimated at £5,000–8,000. Both of these were typically sold as loose prints, rather than bound, making this quite a rarity.
At Sotheby's London on Thursday, September 8, James Bond on Bond Street. The 123 lots include a first impression copy of Diamonds Are Forever (1956) inscribed by Ian Fleming to John Hayward, his proof-reader and editor (and the first editor of The Book Collector), estimated at £20,000–25,000. A poster for the 1962 British release of the Dr. No film could sell for £20,000–30,000. Presentation copies of Thunderball (1961) and You Only Live Twice (1964) are each estimated at £10,000–15,000.
Forum Auctions sells Books from the Maynard and Outram Smith Library on behalf of the Diocese of Worcester on Thursday, in 205 lots. John Locke's three letters on religious toleration, bound together, are expected to sell for £3,000–4,000. A first edition of Dickens' Great Expectations (1861), with the first two volumes from the second issue and the third volume from the first issue, could fetch £1,500–2,000. A very rare copy of Richard Braithwait's Novissima Tuba (1632) is estimated at £800–1,200.
At PBA Galleries on Thursday, PBA Platinum: Rare Books & Manuscripts, in 107 lots. A rare complete copy of the "Great She Bible" (1611–1613) rates the top estimate at $60,000–90,000. A first edition set of Gibbon's Decline and Fall of the Roman Empire (1776–1788) is expected to sell for $30,000–50,000, as is the eleven-volume set of Thomas Taylor's edition of Aristotle (1812). A heavily annotated copy of the 1561 Stowe Chaucer is expected to sell for $12,000–18,000.