Distinctive First Edition Paperback Harry Potter Goes For $11,000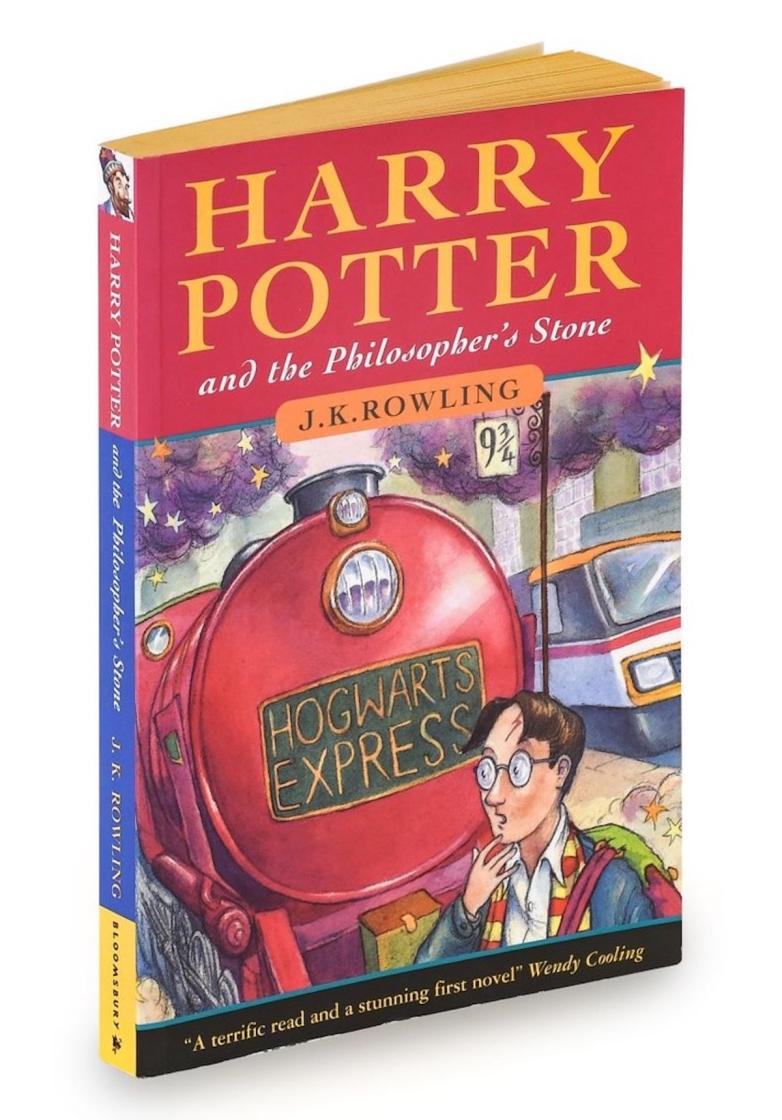 Tennants Auctioneers
Tennants Auctioneers' Books, Maps and Manuscripts Sale on November 23 included a collection of Opera scores and books from the Library of the late 7th Earl of Harewood. Highlights of the collection included a copy of Bizet's celebrated opera Carmen, signed and inscribed by the composer, which sold for £3,200/$3,900 (plus buyer's premium), a c.1801 copy of Mozart's opera Les Misteres d'Isis, which sold for £1,300/$1,600, and an intriguing manuscript of vocal scores for an unknown opera or musical performance, inscribed 'Adolph Prince D Angleterre 1796', which sold for £1,300/$1,600.
Prince Adolphus, Duke of Cambridge (1774-1850) was the tenth child of George III, who lived in Germany most of his adult life, commanding the Hanoverian Guards. It is unclear if the prince's name is the title of the work, or if it was presented to him.
George Lascelles, 7 th Earl of Harewood (1923-2011) was a music lover with a particular passion for opera; during a long career he was Director of the Royal Opera House, Chairman of the board of the English National Opera, Managing Director of both the English National Opera and the English National Opera North, and Governor of the BBC.
The top lot of the sale, however, was a copy of the first paperback edition of Harry Potter and the Philosopher's Stone, which sold for £9,000/$11,000 against an estimate of £4,000-6,000/$4,800-$7,250. Published in 1997, this edition features distinctive errors, such as the misspelling of 'Philospher's' on the rear cover. The book's fine condition, appearing unread, boosted interest in this popular collector's item.
It was a good day for children's literature, with other notable lots including eight first editions from Michael Bond's Paddington series (sold for £1,500/$1,800), a group of nine first editions by Beatrix Potter (sold for £1,400/$1,700), and a 1931 copy of The Fables of Esope, published by The Gregynog Press with wood engravings by Agnes Miller Parker (sold for £3,500/$4,200).
Elsewhere in the sale, a notable price was achieved for an interesting day book from Eshton Hall, Gargrave, detailing accounts, diary entries and such from 1849-1851, which sold for £1,700/$2,100. Eshton Hall was owned at this time by Miss Frances Mary Richardson Currer, who has been described as 'England's earliest female bibliophile' having a library of more than 18,000 books and was much admired by Charlotte Bronte.