Alexandre Dumas, Lindbergh Baby Kidnapping, and Foyle's Books: Auction Preview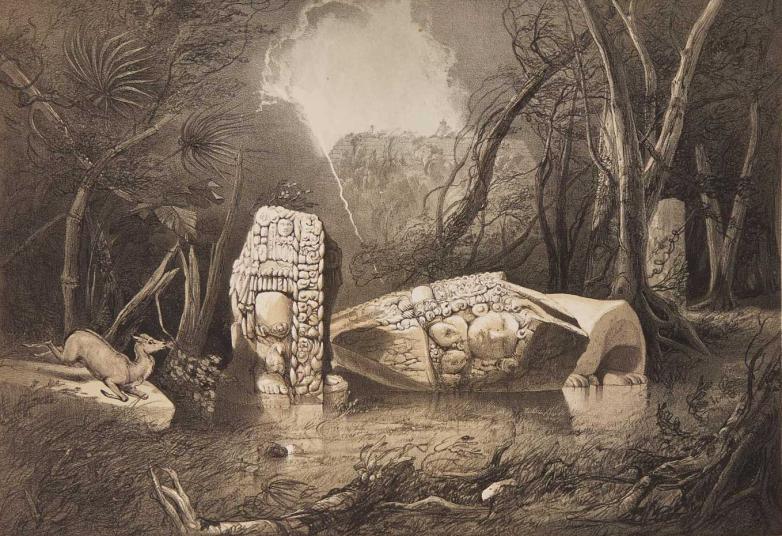 Image: Freeman's
Quite a lot going on this week! Here's what I'll be watching:
On Tuesday, September 26, Colour Plate Books from the Library of Norman Bobins at Forum Auctions. The 259 lots include Otto Magnus von Stackelberg's Costumes et Usages des Peuples de la Grece Moderne (1825), which is expected to lead the sale at £20,000–30,000. A complete set of Stanislao Stucchi's Raccolta di Scene Teatrali eseguite o disegnate dai più celebri Pittori Scenici in Milano (1817–1826) is estimated at £6,000–8,000, and Andrew Nichols' Five Views of the Dublin and Kingstown Railway (1834) could sell for £5,000–7,000.
At ALDE on Wednesday, September 27, 195 lots from the Bibliothèque Hubert Morent – Éditions originales du XXe siècle. An inscribed copy of Romain Gary's La Promesse de l'aube (1960) in a binding by Jacqueline Liekens rates the top estimate at €15,000–20,000.
Artcurial sells 244 lots on Wednesday as Alexandre Dumas: Geneviève & Jean-Paul Kahn Collection. Estimated at €60,000–80,000 is an illustrated calligraphic manuscript of Dumas and Nerval's play L'Alchimiste, presented to Tsar Nicholas I. A unique copy of Dumas' final work, Grand Dictionnaire de cuisine (1873), on parchment, is expected to sell for €20,000–25,000.
At Dominic Winter Auctioneers on Wednesday, 400 lots from the Library of the Late Christopher Foyle of Beeleigh Abbey. A manuscript book of hours, use of Rouen, about 1480, could sell for £30,000–40,000. An E.H. Shepard drawing of Pooh and Piglet, dated 1958, is estimated at £20,000–30,000, and a 1558 Mary I letter to the Commissioners for Musters is expected to fetch £15,000–20,000.
Freeman's will sell 155 lots of Books and Manuscripts on Wednesday, including Frederick Catherwood's Views of the Ancient Monuments in Central America, Chiapas and Yucatan (1844), which is expected to reach $30,000–50,000. Also of interest is a large collection of material related to the 1932 kidnapping of Charles Lindbergh, Jr., accumulated by detective Ellis H. Parker (and estimated at $10,000–15,000).
On Thursday, September 28, Forum Auctions sells Fine Books, Manuscripts and Works on Paper, in 427 lots. A complete copy of Sir John Mandeville's Tractato bellissimo delle piu maravigliose cose & piu motabile che sitrovino nelle parte delmondo (Florence) rates the top estimate at £40,000–60,000, and a first edition of Ian Fleming's Casino Royale (1953) is expected to sell for £18,000–22,000.
At Swann Galleries on Thursday, 225 lots of Printed & Manuscript Americana, including a large collection of material related to Ford's Theatre and the Ford family, which is estimated at $50,000–75,000. At the same estimate are three boxes of papers related to Arctic explorer Robert E. Peary. A Maryland merchant's diary from October to December 1776 which mentions meetings with George Washington and John Hancock, is estimated at $25,000–35,000.