Video Fridays: Beethoven Manuscripts at the Morgan Library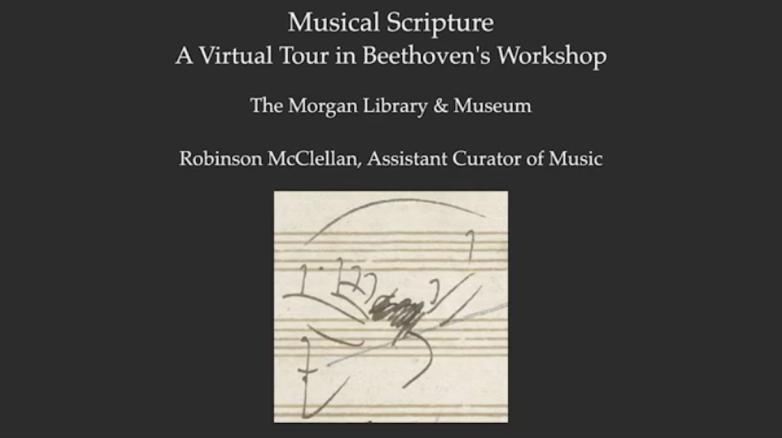 Inspired by one of the feature stories in our new issue and in honor, of course, of Beethoven's upcoming 250th anniversary this fall, we'd like to suggest this "virtual tour" through the Morgan Library's Beethoven manuscripts with Robinson McClellan, assistant curator of music.
Have a suggestion for Video Fridays? Add in comments below, or email me directly.