Rare Books &c. at Auction This Week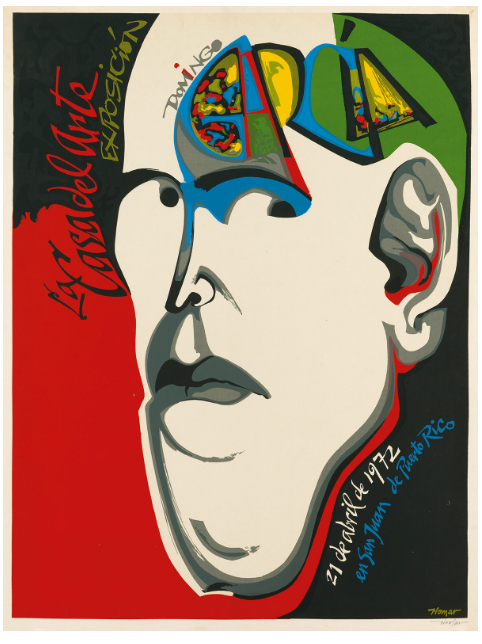 Image: Swann Galleries
A trio of sales to watch this week:
On Wednesday, February 12, Printed Books, Maps & Documents at Dominic Winter Auctioneers. The 280 lots are mostly estimated in the mid-three-figure range. At £700–1,000 estimates are the Medici Society's four-volume edition of Le Morte Darthur (1910–11) and a set of signed proofs of Stephen Gooden's engraved for a 1940 edition of the Rubaiyat. A 1710 collection of Rubens engravings of the Marie de Medici cycle are estimated at £400–600, while a copy of the limited edition of Sir William Russell Flint's Drawings (1950) could fetch £400–500. A 102-volume collection of Folio Society publications is estimated at £300–400. There are a bunch of other large lots that may be of interest, so I would encourage a look through this sale.

Also on Wednesday, Irish Historical Interest Books, &c. at Purcell Auctioneers, in 657 lots. Notwithstanding the sale title, the top estimate goes to the 1852 large folio volume The Rhine: Its Scenery and Its Mountains, containing fifty color lithographs of German topography (€2,000–2,500). A Victorian-period family album containing photographs, postcards, and autographs documenting Anglo-Irish upper-class life could fetch €800–1,000.

Swann Galleries sells Vintage Posters on Thursday, February 13, in 429 lots. Expected to lead the way is an impressive collection of more than 350 posters produced in Puerto Rico from the 1960s through the present decade, many under the auspices of the Division of Community Education (DIVEDCO). The collection is estimated at $20,000–30,000. Alphonse Mucha's Cycles Perfecta poster (1897) could sell for $15,000–20,000, and there are many more lots which will be of interest to the Mucha collector.