"Lost" Tennessee Williams Story Surfaces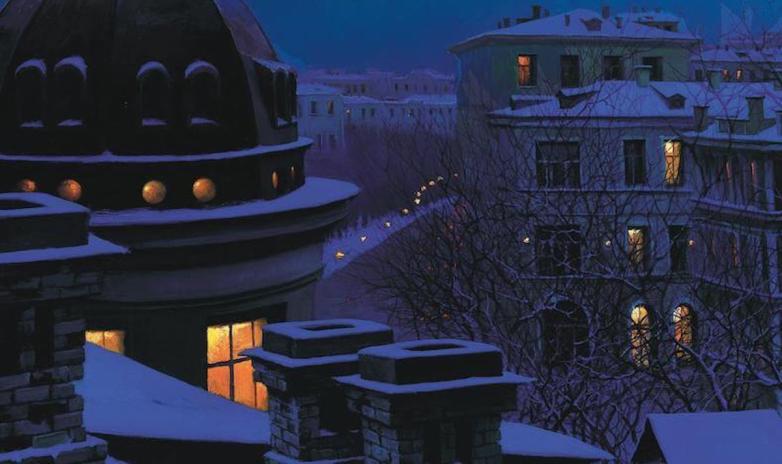 Courtesy of The Strand Magazine
Strand Magazine, continuing a fine tradition of uncovering "lost" works, has discovered a previously unpublished story by Tennessee Williams. The story was found in the archives of Houghton Library at Harvard University. It has been published for the first time in the new issue of the magazine.
Williams, a writer most commonly associated with the South, also had a deep passion for Italy. He wrote the story, "The Summer Woman," while in Rome in 1952. In it, he chronicles the tale of a seemingly respectable professor on his yearly summer vacation in post-war Italy as it surfaces from the aftermath of Mussolini and wartime occupation. Despite falling in love with a sex worker, the professor balks at bringing her to America over fears of her reception by his social circle.
"For over the past seventy years, Tennessee Williams' popularity has never waned, his plays are seen and enjoyed by hundreds of thousands of fans worldwide and this story further reinforces his standing as one of America's greatest authors and playwrights," said the magazine's managing editor Andrew Gulli. "Also, this story shows his love for Italy—he's one of those authors who are represent the faded grandeur of the American South, but on closer inspection he explored, and traveled around Italy for years and even worked with Luchino Visconti."
The current issue of Strand Magazine is on newsstands now.