Hindman Ends 2019 with 11 Auction Records and Unprecedented Growth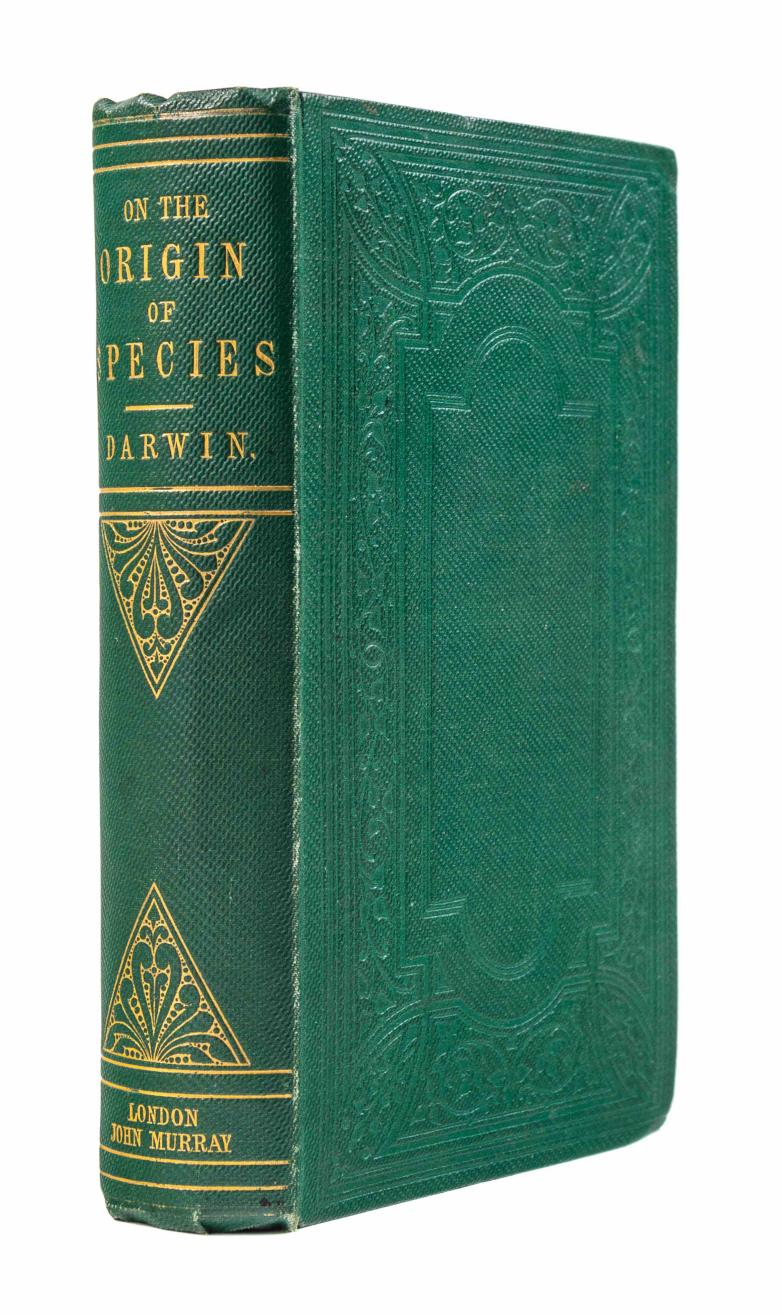 Courtesy of Hindman Auctions
Chicago — Hindman set new company and industry high-water marks in 2019. The year, which included over 90 auctions and $69 million in sales, began with the acquisition of Cowan's, another widely respected auction firm based in Ohio that has focused on fine and historic collections for over 3 decades. Through this acquisition Hindman has further expanded their expertise into nearly all significant collecting categories.
Hindman's large network of departments broke 11 auction records in 2019, a record for the firm.  With a long tradition of success offering works by Chicago Imagists, the Post War and Contemporary Art Department broke 8 records in the last half of the year, achieving outstanding results for artists Jim Nutt, Gladys Nilsson, Art Green, Ray Yoshida, Karl Wirsum, Miyoko Ito, Roger Brown, and Barbara Rossi, concluding the year with sales in excess of $15 million.  Of particular note is Jim Nutt's Plume, which realized $516,500 against a presale estimate of $200,000- $400,000. Additionally, Miyoko Ito's Sea Chest, which realized $143,750 against a presale estimate of $20,000-–$30,000 and held an auction record for approximately one minute only to be broken by the next lot in the sale, Ito's Sea Changes. Sea Changes realized $212,500 against a presale estimate of $15,000–$25,000 and is now the top selling lot at auction for the artist.
Several departments and regions saw extraordinary growth in 2019 further solidifying their position in the market. The Fine Books and Manuscripts Department ended 2019 with sales totaling over $5.5 million, an achievement unparalleled since the establishment of the firm in 1982.  Highlights from the year include Charles Darwin's On the Origin of Species, which set a world auction record for a first edition of Darwin's landmark work. Realizing $564,500, the superb Garden Copy, previously owned by American philanthropist Paul Mellon (1907–1999), sold for more than double the presale estimate of $120,000– $180,000 as a part of Property from a Midwest Collector, an exceptional single owner auction that featured landmark works in the fields of science and technology, mathematics, literature, Americana and the social sciences and realized over $1.9 million.
The Couture and Luxury Accessories Department handled a number of important collections including selections from the collection of Olivia de Havilland, The Geoffrey Beene Archive and the final collection of Ebony Fashion Fair ever to be offered at auction.  The top lot from the collection of Ebony Fashion Fair, a Chloé by Karl Lagerfeld 'Shower' dress from 1983, shattered its presale estimate of $2,000-$3000, realizing $32,500. The design set a world auction record for a dress sold by the famed designer, but is now the top selling garment at Hindman.
A Global auction record was also achieved in the Denver November auction, where abstract impressionist Vance Kirkland's Explosions on 20 Billion Years Ago, realized $67,500, surpassing its presale estimate of $7,000 - $9,000 and becoming the top selling work by the artist ever offered at auction. The Denver office, which host sales of Arts of the American West, saw its most successful year ever at Hindman, ending the year with over $6.5 million in sales and a greatly expanded saleroom and offices in a new location in Denver's hip RiNo District.
Looking forward into 2020, Hindman will continue its expansion, with new locations, new departments and an exciting and extensive sale calendar. Respected Hindman colleagues, Katie Guilbault and Maura Ross will be expanding Hindman's presence into Southern California and the greater D.C. area, respectively. Additionally, several new departments have been added to Hindman's growing roster with James Smith at the helm in Sports Memorabilia and taking up the Americana and Folk Art mantel is Benjamin Fisher, a veteran Hindman alum who returned this year after a stint with an important east coast firm.