Biblio.com and Bookshop.org Unite to Support Independent Booksellers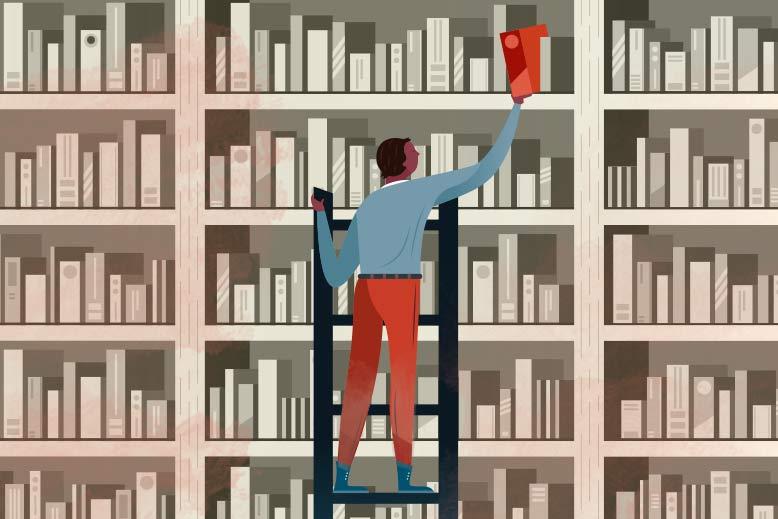 Courtesy of Biblio
Asheville, NC — In its ongoing commitment to support independent bookshops, Biblio.com is partnering with Bookshop.org to create new avenues of revenue and growth for our booksellers. The partnership is a natural fit, as both organizations provide a solid online marketplace for independent booksellers, many of whom are pivoting to selling online to mitigate the effects of the Coronavirus quarantine temporarily closing their stores.
"At Bookshop, we wanted to give our customers an option to buy new and used books from third-party sellers if we didn't have the book in stock," said Andy Hunter, CEO of Bookshop. "Thanks to Biblio, we can offer a great selection of purchasing options that are sourced from independent bookstores, which helps us fulfill our mission to benefit local, indie stores, and offer a great selection to our customers at the same time. All profits from this partnership will go straight to our bookstore partners."
Brendan Sherar, the CEO and founder of Biblio agrees. "We are delighted at this opportunity to work with Bookshop. Together we are committed to the vitality of bookshops in our communities, and we are excited to be a part of this next chapter in independent bookselling with Bookshop as they create a viable alternative to Amazon for bookstores and book lovers."
Customers using Bookshop.org will now see search results for used books from booksellers on Biblio.com if no new copies are available. This cooperative effort ensures that a book ends up in the customer's hands, keeps both new and used bookstores in business, and generates revenue for both Biblio and Bookshop's community of booksellers.
Biblio.com has been an independent marketplace where booksellers around the globe list their used, rare, and out-of-print books for sale since 2003, and has expanded into new areas with biblio.co.uk, biblio.com.au, and biblio.co.nz. To learn more, visit www.biblio.com/company/
Bookshop.org is an online bookselling platform and affiliate network with a mission to financially support independent bookstores and literary culture. For more about Bookshop, please see www.bookshop.org.