Anne Brontë Bicentenary Exhibition to Open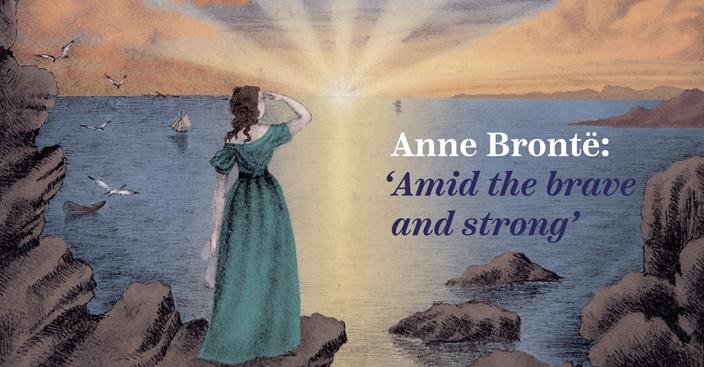 Courtesy of the Brontë Society
The Brontë Parsonage Museum in Haworth, England, has been closed this month for conservation work, but on Friday, January 17, the 200th birthday of novelist Anne Brontë, there is a free preview day (10:00 a.m.–3:30 p.m.) for the museum's forthcoming exhibition, Anne Brontë: 'Amid the brave and strong'.
Focusing on the life, work, and legacy of Anne, the youngest of the literary sisters, the exhibition will include her final letter; the first of Charlotte's six 'little books,' which she wrote specifically for Anne; and a portrait of Anne by Charlotte, which will be displayed alongside the carnelian necklace which she wears in the picture. Other items include Anne's sketching block that she bought in 1843 to sketch outside, as well as a selection of her drawings and paintings.   
Later in the evening the celebrations will continue in the Delius Centre in nearby Bradford, which will be holding a party for Anne's 200th birthday featuring music, poetry, craft-making, dancing, and the promise of a taste of Anne Brontë punch. No booking required and pay whatever you like.
Anne Brontë: 'Amid the brave and strong' officially opens on February 1, 2020 and runs until January 1, 2021 at the Parsonage Museum.