14th Century Scientific Manuscript Plus Tolkien and Earhart Letters Boost Bonhams Auction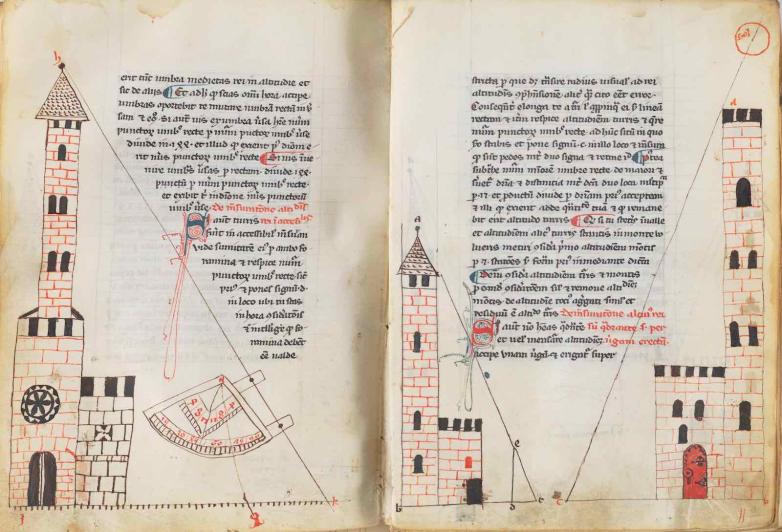 Bonhams
A 14th century scientific manuscript achieved more than 22 times its estimate when it sold for $89,000 at Bonhams' June Fine Books & Manuscripts auction in New York. The 56-page illustrated manuscript on vellum written in Latin describes the construction and uses for the quadrant, a mathematical or astronomical instrument with a graduated arc of 90°. 
   
Additional highlights of the sale, which overall achieved $1.4 million, included: 
A first edition, first issue of The Sun Also Rises by Ernest Hemingway (1899-1961) in an unrestored dust jacket sold for $83,000, more than 4 times its estimate. 
A typed letter signed by President Franklin D. Roosevelt (1882-1945) congratulating Amelia Earhart (1897-1937) on completing the first transpacific flight by a woman and the first transpacific solo flight achieved $77,000. 
A previously unknown John Morgan (1735-1789) medical manuscript sold for $61,000. Morgan was the Surgeon General of the Continental Army during the American Revolution and a pioneering figure in the history of American medical education having founded the first medical college in America.  
From the library of Dr. William von Valtier, a number of early publications related to Benjamin Franklin (1706-1790) achieved exceptional results. The standout of the group was a first edition of Franklin's testimony to the House of Commons relating to the Repeal of the Stamp-Act in 1776 which sold for $58,000, more than 7 times its estimate. 
A group of signed letters from J.R.R. Tolkien (1892-1973) to a fan achieved well above their estimates including one from 1955 where Tolkien compares himself to a Hobbit which sold for $20,000.