How To Start Collecting Ephemera Guide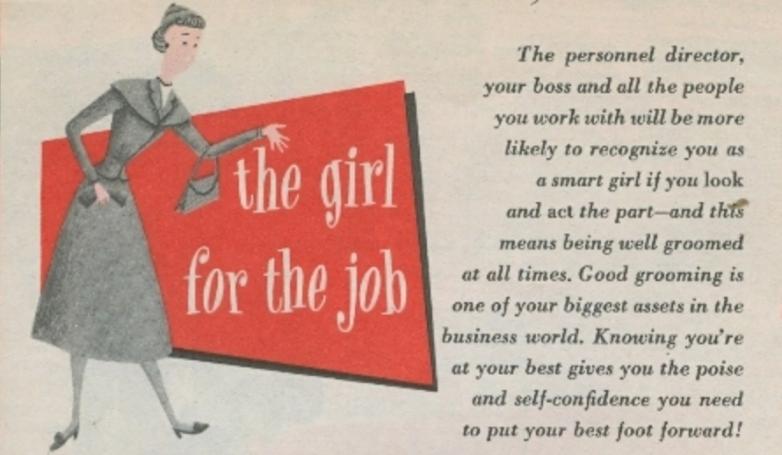 I've spent the past few weeks trying to learn more about collecting and selling ephemera. While my primary focus is books, I'm also interested in the way ephemera can be used to complement a book collection or can form its own stand-alone collection. I wrote an earlier post about beginning to collect ephemera here.
Ephemera is fun to collect, and as with collecting books, one can pursue almost any interest. The Library of Congress, for example, has a 28,000 item collection of ephemera relating to America. The formats collected include "broadsides, proclamations, advertisements, blank forms, programs, election tickets, catalogs, clippings, timetables, and menus. They capture the everyday activities of ordinary people who participated in the events of nation-building and experienced the growth of the nation from the American Revolution through the Industrial Revolution up to present day." I sense that, as with book collecting, the challenge to collecting ephemera is knowing how to set limits for the scope of what one is collecting. Here's a useful guide to organizing an ephemera collection, which includes a glossary of ephemera terminology.
One of my specialties as a bookseller is books by or about American women, so when I started to look for ephemera, I decided to start with what I know -- I began to look for broadsides, advertisements, pamphlets, etc. written by or about or printed by women. I decided that I would not, for now, buy other ephemera unless I found it unusual or extremely appealing. (I should just learn never to add the "unless" clause. More to come on that later this week.)
My first purchase was an 1890s board game, "Round the World with Nellie Bly", which is possibly the first board game to feature an American woman as its theme. Though I've located a couple of good books about American board games, I've been unable to substantiate this fact thus far. I still need to check some other resources.
Most recently, I came across this advertising pamphlet for Mum Deodorant, manufactured by Bristol-Myers Company and printed in 1952.
Entitled, "The Girl for the Job?", it's a six-page, accordion-folded pamphlet with grooming advice for working girls, including a daily and weekly checklist of good hygiene and grooming. Read it for yourself. I've added some commentary in between the images about what appealed to me when I purchased it.

I love this cover, from the retro-looking working girl to the types of jobs advertised in the classified ads that appear in the background. It gives us a sense of the jobs a woman might expect to find in America in 1952: secretary, typist, clerk, stenographer, etc. Where are all the ads for woman booksellers?

The graphics and type on this pamphlet just seem iconic 1950s -- from the bold red and black colors to hat, handbag, and gloves worn by the woman in the picture.

I'm all for checklists, but, really, if you need to be reminded to brush your teeth and put on clean underwear, you might not be the right person for the job in any case!
I suppose someone looking at the pamphlet from a feminist point-of-view might make note of the fact that all of the things the "girl" (as opposed to a full-fledged woman) needs for the job are "daintiness" and "good grooming". There's no mention of the need for ambition, drive, education, and experience, though I'm not sure that would have been appropriate for a deodorant advertisement (which relates to grooming) anyway. In any case, the pamphlet is an interesting snapshot of advice for the working girl in early 1950s America.
I might place this pamphlet next to this book, both face out, on a shelf at a book fair. That's one way ephemera can complement a book:
See you in the stacks!