Ticknor Society 2022 Book Collecting Prizewinner Announced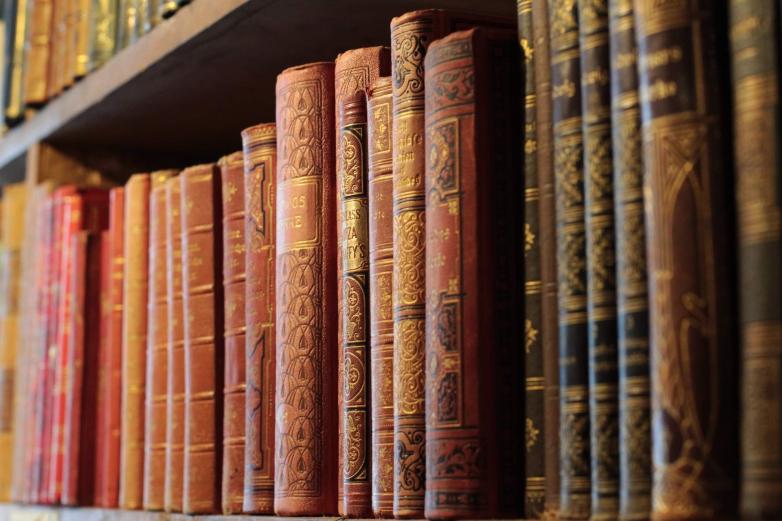 The Ticknor Society is delighted to announce that the winner of the 2022 Ticknor Society Book and Book Culture Collecting Prize is Dr. Jessica C. Linker for her entry, Emma Hart Willard: A Life in Print.
Dr. Linker's collection focuses on books, manuscripts, and ephemera related to pioneering 19th-century educator Emma Hart Willard, who founded the Troy (NY) Female Seminary and wrote extensively in areas as wide-ranging as textbooks and early infographics on history and geography, treatises on the education of girls, travel, poetry, and music. Dr. Linker was able to use the collection she had built of materials by and about Willard and her work as teaching materials in her own work as a professional historian and professor at Northeastern University in Boston, especially during the pandemic when libraries and archives were so often closed.
The George and Anna Eliot Ticknor Book and Book Culture Collecting Prize is awarded each year by The Ticknor Society in hopes of recognizing and inspiring personal book collecting in New England. The award is given in the spirit of George Ticknor and his daughter, Anna Eliot Ticknor, who, like Emma Hart Willard, were scholars, teachers, and avid book collectors in the 19th century. The recipient of the award receives $1000 and a complimentary year's membership to The Ticknor Society, and they are invited to speak about their collection at a meeting of The Ticknor Society. Dr. Linker's talk will take place online on Tuesday, May 9, 2023, at 6pm. Click here for more information.
Submissions for 2023 will be accepted starting March 1, and a virtual tutorial on applying for the Prize will be held on Friday, January 20, 2023, at 6pm with 2020 Prize winner Maida Tilchen. Learn more about the Ticknor Collecting Prize here, where you can also view all our winning entries, including Dr. Linker's.
Many congratulations to Dr. Jessica Linker, our 2022 Ticknor Society Collecting Prize winner!