Rare Books &c. at Auction This Week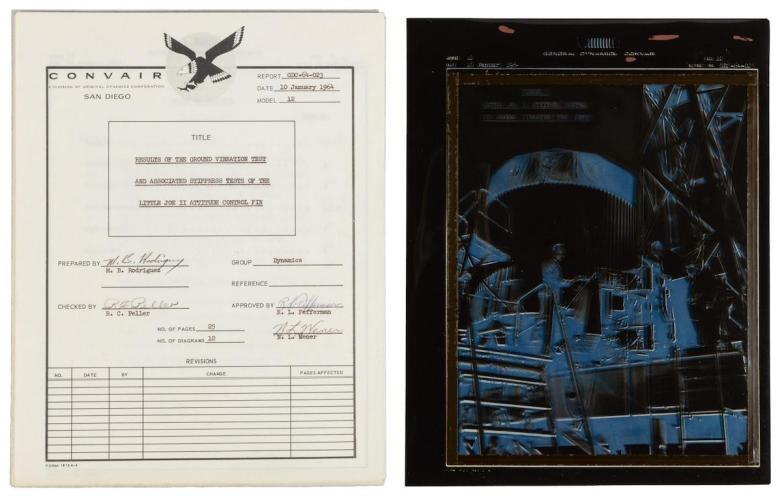 Image: PBA Galleries
Just a couple of sales for the first week of 2022:
University Archives sells 534 lots of Rare Autographs, Photographs, Books on Thursday, January 6. An Albert Einstein manuscript of notes for a 1938 scientific paper is expected to fetch $40,000–50,000. A document fragment signed by Bat Masterson as sheriff of Ford County, Kansas in 1879 could sell for $27,500–30,000. Other lots of interest include a December 1792 letter signed by Alexander Hamilton arranging for equipment to be purchased and delivered to a revenue cutter ($9,000–10,000); a section of the rope used to hang assassin Charles Guiteau ($3,000–3,500); and six documents relating to the John Peter Zenger trial ($10,000–12,000).
Ending at PBA Galleries on Thursday, 470 lots of Books in All Fields with Americana, Travel, Maps & Art, listed without estimates. Interesting lots include a collection of forty engraved plates from the account of Captain Cook's third voyage; Arthur Balfour's copy of Andrew Lang's In the Wrong Paradise; an 1845 letter from James Morrow describing his medical studies at the University of Pennsylvania; and a press kit for the 1966 Lunar Orbiter A project.