Rare Books &c. at Auction This Week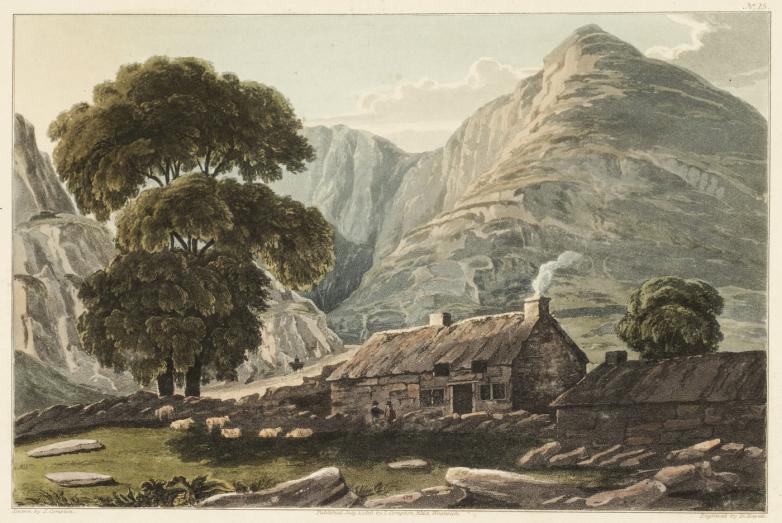 Image: Dominic Winter Auctioneers
We've reached the quiet August period of auction sales, but I will be keeping an eye on the Printed Books, Maps & Documents, Vinyl Records & CDs at Dominic Winter Auctioneers on Wednesday, August 11.
The 384 lots include the twelve volumes of the Folio Society's 2003–2010 editions of Andrew Lang's Fairy Books (£1,000–1,500), and a first edition of Thomas Compton's The North Cambrian Mountains (1817), estimated at £800–1,200. An extensive but incomplete run of the Philosophical Transactions of the Royal Society for 1796 through 1806 could sell for £500–800. A shelf lot of 63 volumes of Hakluyt Society publications is estimated at £300–400.
A slice of cake from one of the many official wedding cakes produced for the wedding of Charles and Diana in 1981 is also available, having previously sold in the same auction house in 2008. This time around it is estimated at £300–500, and the auction house description notes that they "advise against eating it."
Other lots in this varied sale include three 1840 one-penny British stamps (£250–350), an 1840 Welsh publication describing the Welsh settlements in the American midwest, Yr American (£200–300), a complete run of The Map Collector from December 1977 through Spring 1996 (£70–100), and several lots of interest to the practicing bookbinder, including reference books, binding tools, book presses, &c. (lots 201–221).
For the Folio Society collector, keep an eye on lots 235–240. And if you're looking to add to your Penguin paperbacks collection, lot 356 includes six shelves containing 350 Penguin volumes!