Librarian Belle da Costa Greene's Life and Works Celebrated at the Morgan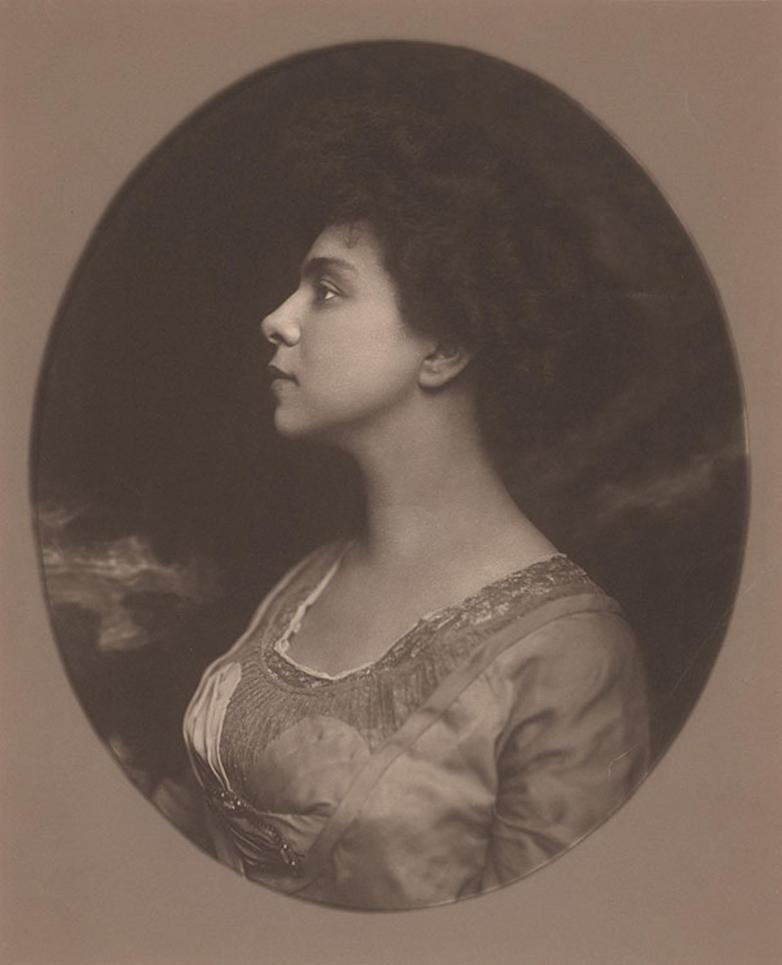 The Morgan Library & Museum Archives
To mark the 2024 centennial of its life as a public institution, the Morgan Library & Museum in New York will open a major exhibition devoted to the life and career of its inaugural director, Belle da Costa Greene (1879–1950). Widely recognized as an authority on illuminated manuscripts and deeply respected as a cultural heritage executive, Greene is one of the most prominent librarians in American history. 
On view October 25, 2024 and running through May 4, 2025, Belle da Costa Greene: A Librarian's Legacy will trace Greene's storied life, from her roots in a predominantly Black community in Washington, D.C., to her distinguished career at the helm of one of the world's great research libraries. Through extraordinary objects - from medieval manuscripts and rare printed books to archival records and portraits - the exhibition will demonstrate the confidence and expertise Greene brought to her roles as librarian, scholar, curator, and cultural executive, and document her enduring legacy. 
The exhibition will be accompanied by a publication including all of the recent research that has been done about Greene, as well as essays to illuminate of her life, work, and impact. 
As part of its commitment to telling the full story of Greene's life, the Morgan has undertaken two major research projects. The Letters of Belle da Costa Greene to Bernard Berenson, in partnership with I Tatti, The Harvard University Center for Italian Renaissance Studies, documents the relationship between Greene and Italian Renaissance art historian, scholar, and connoisseur Bernard Berenson (1865–1959). The project will result in a publicly available digital platform featuring high-resolution images and transcriptions, with rich metadata documenting names, places, and subjects mentioned in letters Greene wrote to Berenson between 1909 and 1949. The resource will launch in fall 2024. 
Then in summer of 2024, the Morgan will launch Belle da Costa Greene: A Portrait Gallery, an online resource that will bring together every known portrait of Greene. From drawings and paintings to photographs and sculpture, the visual iconography of Greene is a rich source for understanding her life, career, and personality. This resource will compile a wider range of visual images of Greene than are generally presented, including several recently discovered photographs. The gallery will include mass-media reproductions of these images, which were widely distributed in newspaper and magazine articles, as a way of tracing how likenesses of Greene were used by the press and viewed by readers.
"Belle da Costa Greene's contribution to the development of the Morgan as a public institution is vast and impressive," said the Morgan's Director, Colin B. Bailey, "and we take pride in sharing her impact on our institution as well as the role she played in fostering the greater library sciences. On the occasion of our Centennial, it is both timely and exciting to be able to share the history of the woman who was our first director."