The 2022 Oxford Book Fair Opens April 2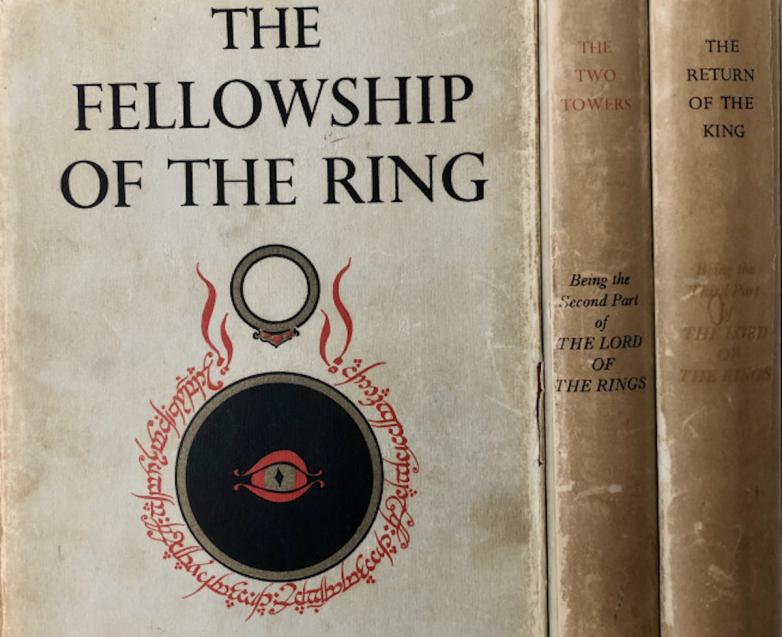 Courtesy of the Oxford Book Fair
Oxford, England — The annual PBFA Oxford Book Fair is one of the largest events in the British antiquarian, rare and second-hand book, map, print and ephemera calendar.
In 2022 more than 75 dealers will offer tens of thousands of rare and collectable items, ranging in price from £2 to £10,000s.
Returning to the Oxford Brookes Gipsy Lane Campus, the venue offers excellent national transport links via rail and road.
In the past, the Oxford Book Fair has attracted the attention of national media with notable highlights, such as an archive of the First World War aviator who coined the term 'joystick' and some of the earliest photographic images of the Thames.
This year's highlights include the first trade edition (1935) of famous Oxford son T.E. Lawrence of Arabia's magisterial history of the Arab Revolt, Seven Pillars of Wisdom, in its original dustwrapper – offered by White Eagle Books (£265); the first edition of Shackleton's South, an account of his abortive trip to the South Pole, which turned into an epic tale of adventure and survival against the odds after his ship, the Endurance, sank in the Antarctic in November 1915 — with the wreck only to be rediscovered this year! (£950); and an early set of famous Oxford novelist J.R.R. Tolkien's Lord of the Rings trilogy – in the original dustwrappers (£1250). This matching set was bought by an Oxford undergraduate in 1955 and his name is written on the front pastedown of each volume, hidden under the dust jacket flap.
Venue: Oxford Brookes Gipsy Lane Campus, Oxford OX3 0BP
Admission: £2 or free via the website
Opening hours: Sat 2nd April Noon-6pm, Sun 3rd April 10am-4pm