ABAA Invites Applications for its Summer Diversity Internship Program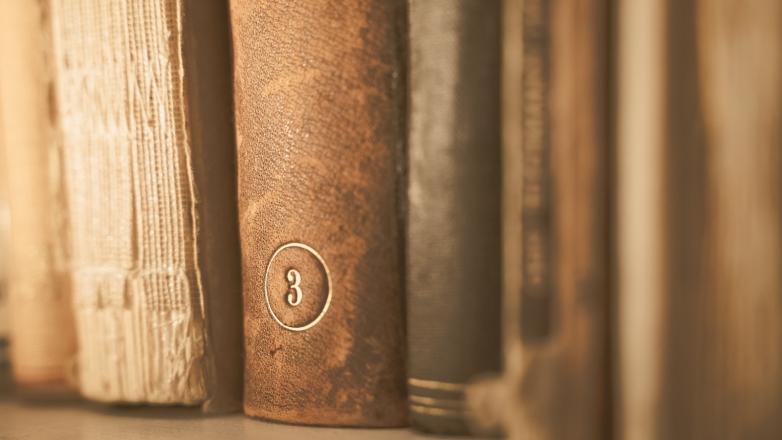 The Antiquarian Booksellers' Association of America's Diversity Initiative Committee is proud to announce a paid summer internship program, co-sponsored by AbeBooks, aimed at providing an alternative route to success in the antiquarian and rare book business.
This ten-week paid, hands-on, learning-oriented program seeks to provide entry to those historically underrepresented among workers in the trade—Black, Indigenous, people of color, and/or LGBTQ+—to offer the tools, experience, and exposure necessary to pursue a career in the antiquarian book trade. The deadline to apply is March 31, 2023. Click here to apply.
Application requirements:
Self-identify as Black, Indigenous, person of color, and/or LGBTQ+
Currently enrolled student in any degree program OR recent graduate (less than one year post-grad)
Must be passionate about books, archival/library sciences, and/or bookselling
Experience doing independent research
Strong writing skills
Comfortable working on solo and collaborative projects
Prior experience working in a bookstore, library, or customer-service setting is a plus
Interns will gain experience in research, cataloging, appraisal skills, and more with a host ABAA member. Interns and hosts will be paired with consideration of a variety of factors, such as specializations, area of focus, and business structure. Location could also be a point of consideration.
ABAA Headquarters will be available throughout the entire process, from applications to internship pairings through the completion of the program, to address any questions or concerns that may arise.